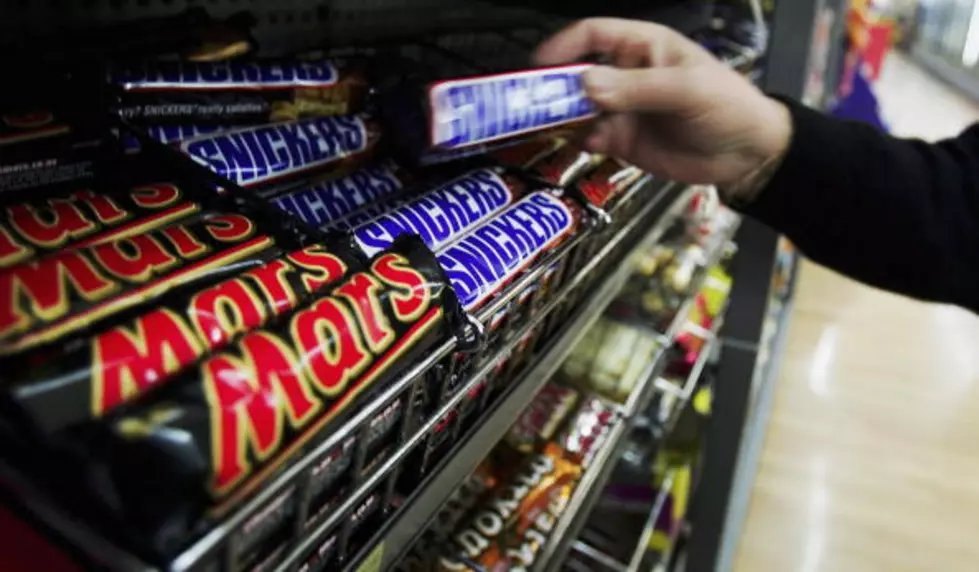 What's Your Favorite Chocolate Candy?
Ian Waldie/Getty Images
We all have our favorite chocolate candy, and there are a lot of good ones to choose from. As for me? I don't eat chocolate candy bars; not that I'm a health nut, but I prefer salty snacks to candy. Now, a new survey has the top 10 favorite chocolate candy.
According to research compiled by 24/7 Wall St. and published by Netscape, by analyzing the units of candy purchased in supermarkets, drug stores, convenience stores, etc...here are the top 10:
10. Peter Paul Almond Joy (Hershey)
9. Hershey's Cookies 'n' Creme (Hershey)
3. Reese's Peanut Butter Cups (Hershey)
And the winner is...number one America's favorite chocolate candy...Snickers (Mars). I wonder if those Betty White TV commercials had anything to do with it? Take a look for yourself.