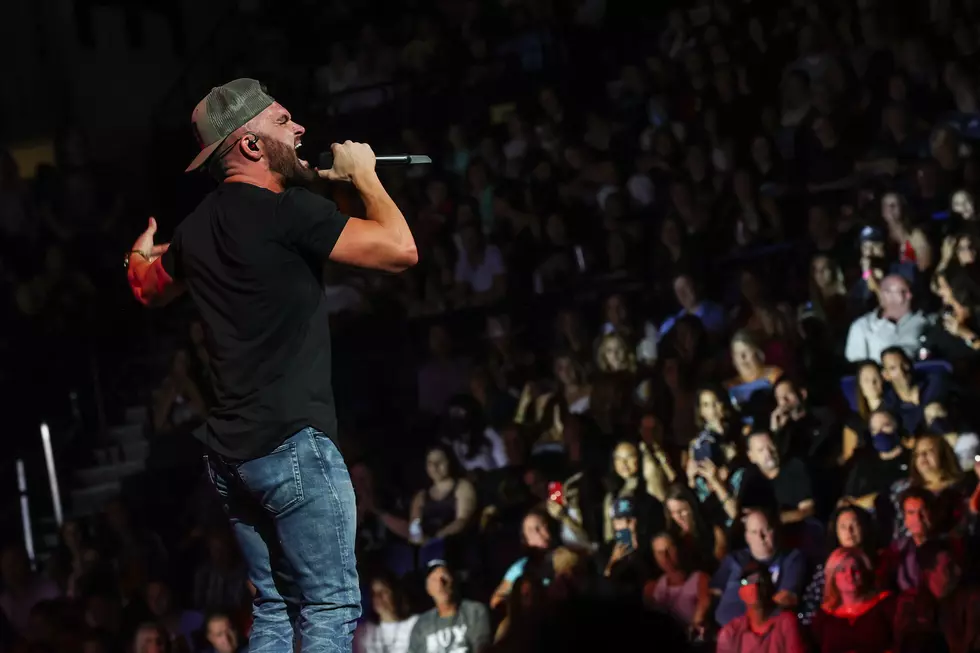 VIP FrogFest Tickets to See Dylan Scott Sold Out
Getty Images
We're bringing in the big guns. Dylan Scott, one of country music's hottest stars, will headline FrogFest 33, presented by Curtis Lumber on June 18 at the Herkimer County Fairgrounds. If you waited to buy your VIP tickets, you're out of luck.
VIP tickets are sold out for FrogFest 33.
You can still get your general admission tickets for $23 in advance or $30 at the gate.
WHAT: FrogFest 33
WHEN: June 18
WHERE: Herkimer County Fairgrounds
GATES: 11:30 AM
MUSIC: 12:00 PM
ENTERTAINMENT
Dylan Scott
Brooke Moriber
Alexandria Corn
Alyssa Trahan
Frankie Justin
Whiskey Creek
Joseph Vandresar with Kickin It
Broken Rule
TICKET PRICES
$23 General Admission
VIP TICKETS SOLD OUT ($65 - Standard Insulating VIP tickets include a private cash bar, food, private bathrooms, FrogFest T-Shirt, and special seating.)
Kids 10 and under FREE with General Admission
$30 at the gate on June 18
FrogFest 33 Blows Up June 18
Dylan plans to blow up the Herkimer County Fairgrounds on June 18 when he'll perform all his hit songs and along with some 90s country, including Keith Whitley, his favorite artist. Dylan also plans to give the rock fans a little something special thanks to his wife. "I'm not a big rock fan. I'll be honest with you. My wife loves rock music. So we do throw it back with this Linkin Park, Bon Jovi medley."
Get your tickets for FrogFest 33, sponsored by Curtis Lumber, online or at the Herkimer County Fairground. "I'm pumped up. That's longer than I've been alive, so I'm glad I'm gonna make it for the 33rd year."
Looking Back at More Than Three Decades of FrogFest Concerts
FrogFest started on a slab of concrete over three decades ago. It's grown into an all-day festival with top-notch Nashville talent. Take a look back at FrogFest concerts in Central New York.
5 Reasons You Need VIP Tickets For FrogFest 33