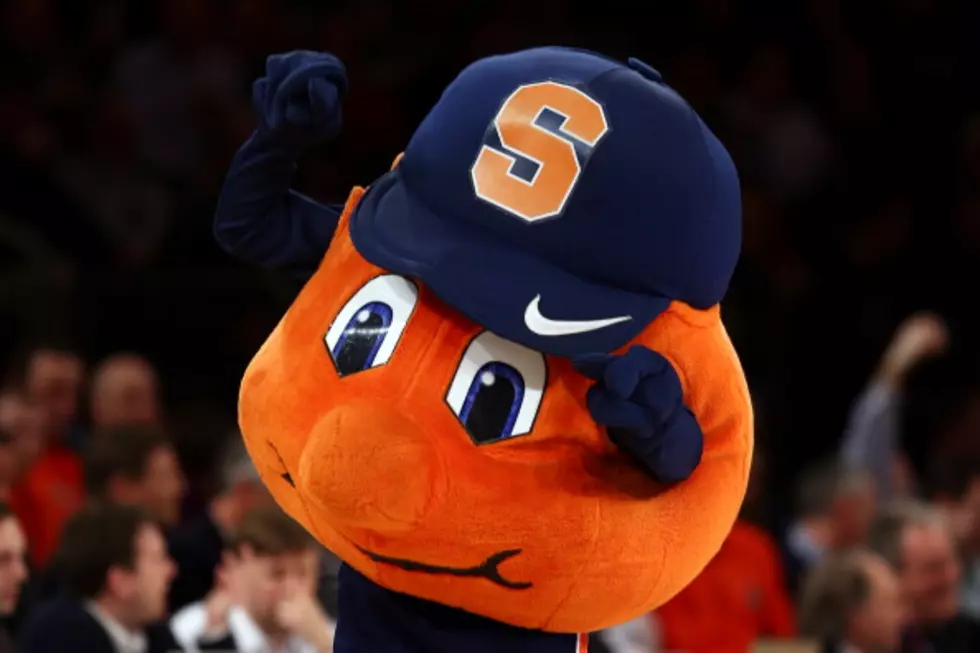 Syracuse Ranked 29th For Poverty Rates In 2015
Elsa/Getty Images
Newly-released data from the U.S. Census Bureau puts Syracuse among the top 30 American cities for poverty rates. So where does Syracuse rank exactly on this list? Number 29.
This data shows that more than a third of its residents and nearly half of its children live below the federal poverty line. WRVO reports that Syracuse Mayor Stephanie Miner said it's up to the government to help the situation:
"These are people who have been left behind by the economic recovery and it needs better, smarter public policy to help lift these families out of poverty and give them an economic opportunity," Miner said." In this economy, there are few people who have done very, very well. We need new policies in the government to make sure that we have economic prosperity shared by all, not just the top one percent."
The figures were just released on Tuesday to the public. The data shows that the US median household income has gone up by 5.2% between 2014 and 2015, putting it at $56,516. They also showed a 1.2% decrease in the official poverty rate. But are these figures a victory here locally?
---
BONUS VIDEO- Drones Over Central New York - The Hinckley Reservoir