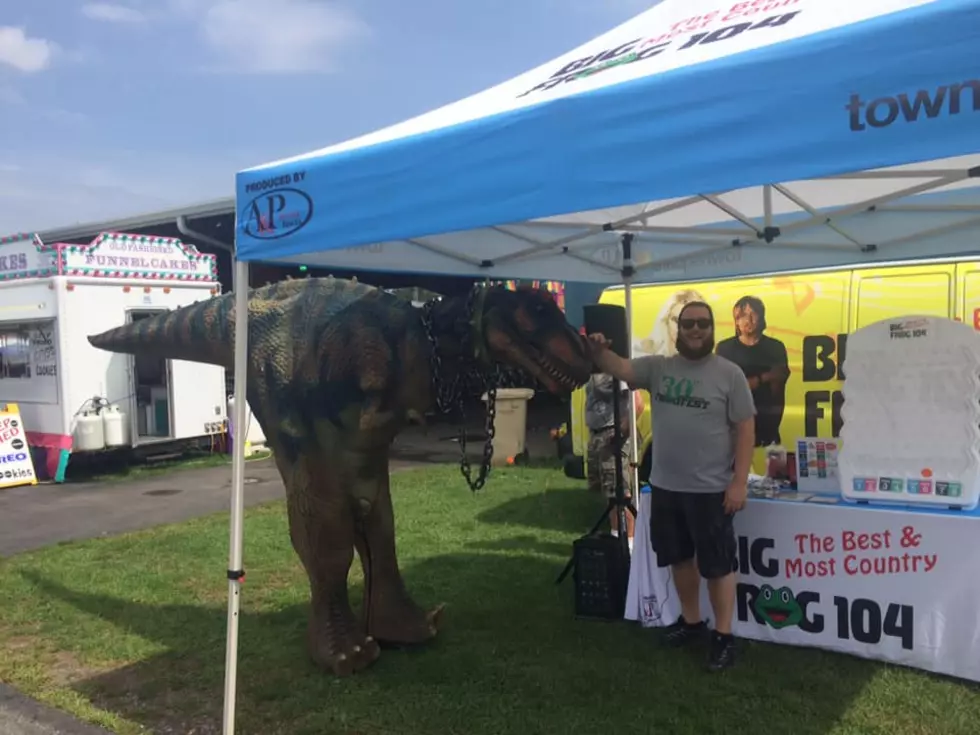 Luke Austin's Top 6 Moments Of 2018
Naomi Lynn, TSM
It's been another interesting year, but whether you thought it was a good one or a rough one, it's all over tonight. Here are my favorite good things that happened this past year.
That's right it was my first road race, but no stretching was required of me or the other runners, because a light jog down Edward Street to the Celtic Harp is all that was needed to finish.....It was half a Kilometer so like 500 feet!
The new coaster is unique because it takes riders 90 degrees straight up and the drops you at 97 degrees - which is kind of like going upside down on the coaster's first drop.
Take a trip back to June when LOCASH came to CNY for FrogFest 30! We had a blast on stage with them, and you might be able to spot yourself in the crowd. See you at FrogFest 31!
It was the craziest heatwave to hit New York since at least 2013 with temperatures hovering around 100 degrees from Saturday July 1 to Thursday July 5. And I spent the entire time camping outside. In a field. At Darien Lake.
Relive the moments leading up to and when I asked Naomi to marry me on a beach in Florida!
I hope your 2018 was just as much fun as mine, here's to a great 2019!