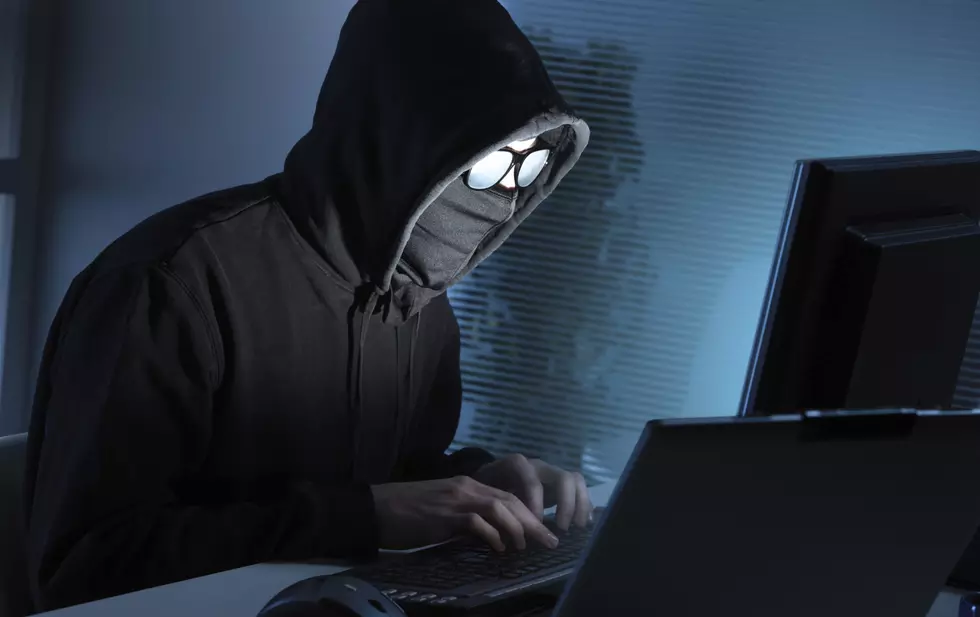 Be Aware Of A New Email Scam Hitting CNY
stokkete/ThinkStock/TSM
There is always someone out there trying to take advantage of you on the web. Be cautious of this new email scam going around in Central New York.
If you receive a email that has a password that looks familiar, we would advise you to change your password and to not engage in the email. The email looks a little something like this:
I am aware, password2002, is your password. You do not know me and you're most likely thinking why you are getting this email, right?

In fact, I placed a malware on the adult videos (pornographic material) web site and do you know what, you visited this site to have fun (you know what I mean). While you were watching video clips, your internet browser initiated functioning as a RDP (Remote Desktop) having a key logger which provided me with accessibility to your display and also webcam. after that, my software program obtained all your contacts from your Messenger, Facebook, and email.

What exactly did I do?

I made a double-screen video. First part displays the video you were viewing (you've got a fine taste hahah), and next part shows the recording of your webcam.

What should you do?

Well, I believe, $1900 is a fair price for our little secret. You'll make the payment by Bitcoin (if you don't know this, search "how to buy bitcoin" in Google).

BTC Address: 1JHwenDp9A98XdjfYkHKyiE3R99Q72K9X4
(It is cAsE sensitive, so copy and paste it)

Important:

You have 24 hours in order to make the payment. (I have an unique pixel within this email message, and right now I know that you have read this email). If I don't get the payment, I will send your video to all of your contacts including relatives, coworkers, and so forth. Nonetheless, if I do get paid, I will erase the video immidiately. If you want evidence, reply with "Yes!" and I will send your video recording to your 5 friends. This is a non-negotiable offer, so don't waste my time and yours by replying to this email.

"
Seems pretty scary right? This email scam is called a "Sextortion Scam", and it isn't anything new. According to the FBI, here are some things you can do to avoid becoming a victim:
-Never send compromising images of yourself to anyone, no matter who they are — or who they say they are.
-Don't open attachments from people you don't know, and in general be wary of opening attachments even from those you do know.
-Turn off [and/or cover] any web cameras when you are not using them."
Be careful of idiots on the web.