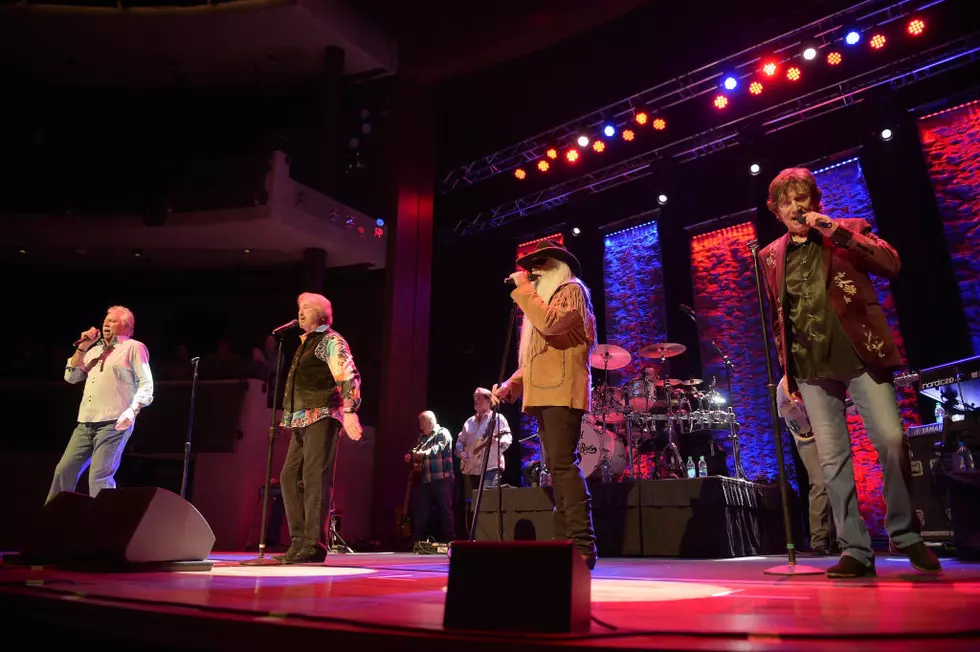 You Won't Believe What The Oak Ridge Boys Song Elvira Is About
Jason Kempin/Getty Images
Country Music Hall of Famers, The Oak Ridge Boys are coming to the Stanley Theater in Utica February 13. And that gave us the perfect opportunity to catch up with the legendary quartet's bass singer Richard Sterban. The man famous for singing the phrase, "Giddy up oom poppa oom poppa mow mow," blew our minds with the story behind the song.
The guys have been making hits since the early '70s, recorded 31 albums, and have 17 #1 songs. But none are more well known than the classic "Elvira." On the surface, one would assume the tune is about a girl named, "Elvira." And in the songs final writing, it was, but Sterban says what inspired the writer, Dallas Frazier was actually a street named Elvira in East Nashville.
oom poppa oom poppa mow mow represents the chug holes in the street.
In our interview below, Richard Sterban shares the story behind the song and what has kept the guys going for more than 40 years. Want tickets to the show? Just fill out the form at the bottom to win.