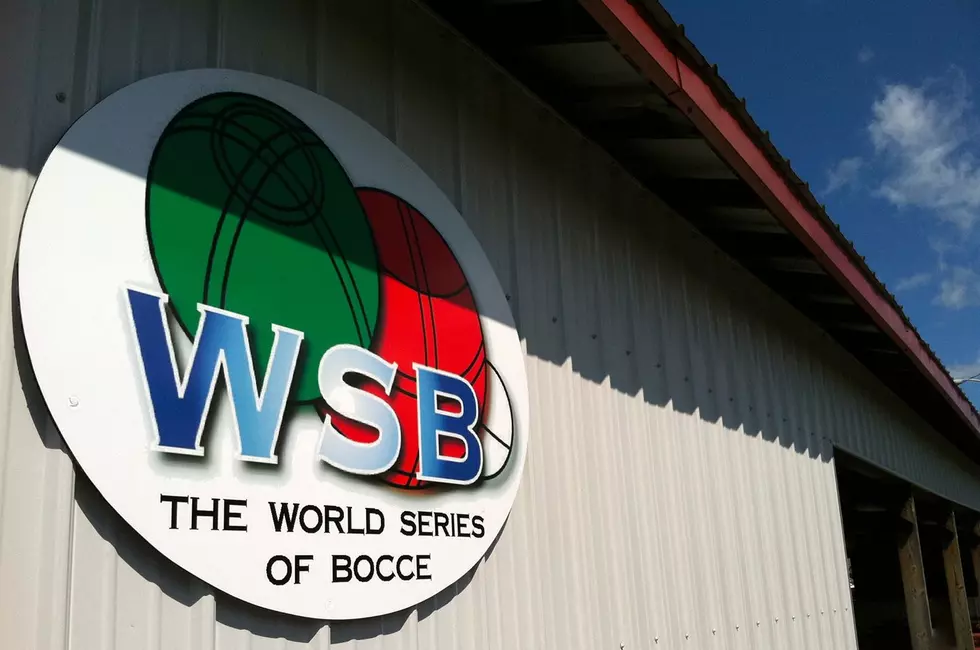 World Series Of Bocce Canceled For 2020
Photo via The World Series of Bocce/Facebook
The 2020 World Series of Bocce has officially been canceled. This event is a summer tradition in Rome.
The Rome Sentinel reports that organizers have a plan for the event to return in 2021, when the world is a little safer:
"After a meeting of the Executive Committee of the Toccolana Club on April 20, 2020, and in light of the continued concerns and potential health risks of the COVID-19 virus, it was unanimously decided with much regret that the 47th World Series of Bocce would be canceled. All members of the committee felt that given the nature of the event, with large numbers of participants and spectators alike congregating within the confines of the Toccolana Club over a period of several days, the potential of spreading the contagion was too great. We did not want to expose our cherished supporters to such a risk. Furthermore, the economic crisis that has resulted from the pandemic has hit our loyal sponsors very hard. We did not think it would be fair for us to burden our local small businesses further by asking them to contribute to our event this year. It was a very difficult decision, but we felt it was the right one," reads a statement from Ferlo.

The organizers of the WSOB are confident that the event will make a triumphant return in 2021, and we will work hard to make it the best series ever. We do plan to resume play at some point in the coming weeks as restrictions are eased with league play and other tournaments and events. So, please help to support the club as we ease back to normalcy. In the meantime, stay safe and God bless."
The World Series of Bocce has been held in Rome at the Toccolana Club since the mid-1970s. When it first started, it was held with about 50 teams competing.
Once we learn more about the 2021 plans, we will be happy to share.
Check Out The Former Abandon Base Housing In Rome