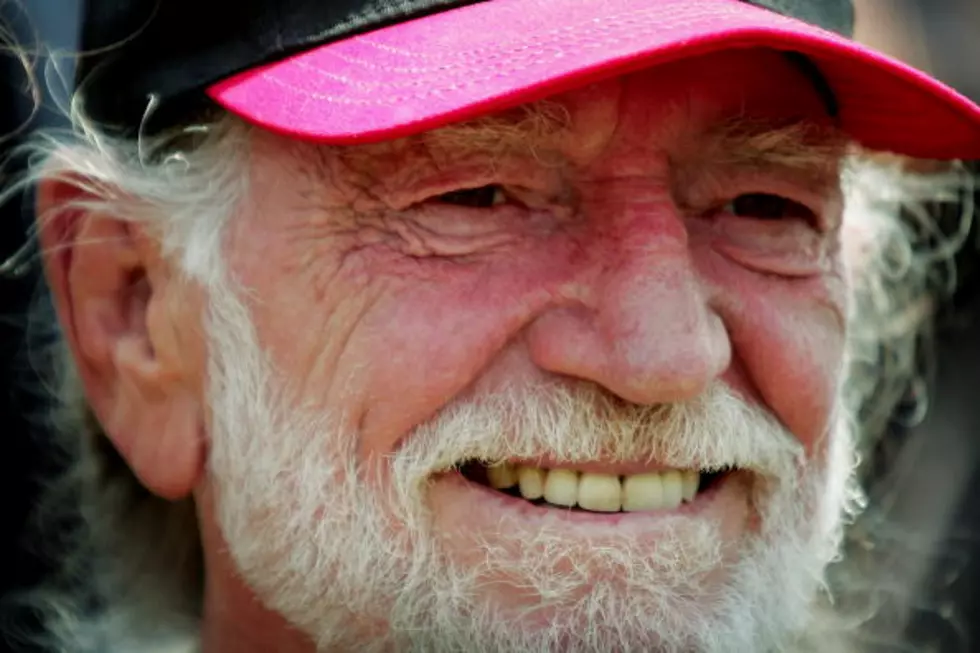 Willie Nelson Leaks Lyrics To Merle Haggard Duet [VIDEO]
Scott Olson/Getty Images
32 years ago Willie Nelson and Merle Haggard released a duet album and they're about to do it again.  Appearing on Jimmy Kimmel Live, Willie offered some of the lyrics to one of the songs, 'It's All Going To Pot." Willie offered a couple of other tidbits about the album, it'll be called, 'Django and Jimmie' and supposedly come out 4 - 20.   As for the album name, the website, 'Saving Country Music.com' has some thoughts.
 the title Django & Jimmie likely refers to Willie Nelson's Belgium-born and French-residing guitar playing muse Django Reinhardt, and Merle Haggard's hero of Jimmie Rodgers. Willie says the tone of his famous guitar Trigger was inspired by Django, and Willie has recorded Django's "Nuages" many times throughout his career, including on his last album December Day. Haggard famously released a Jimmie Rodgers tribute Same Train, A Different Time in 1969.

 
Apparently the release date of 4-20, isn't the only marijuana reference involving the album.  Watch the video as WIllie gives us some of the lyric.