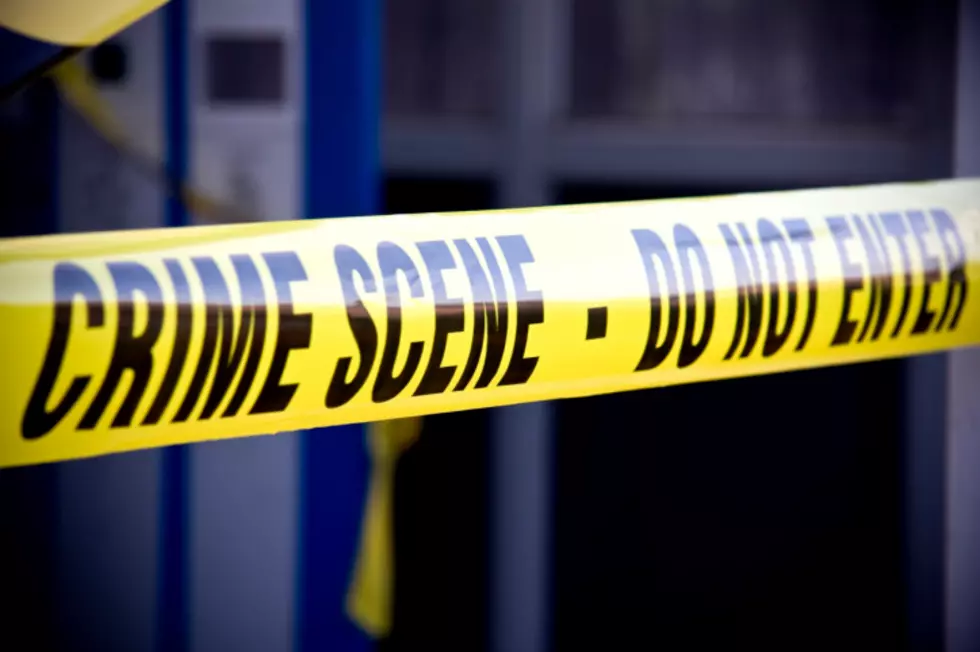 Weird News: Man Stabs Guy Who Wouldn't Give Him $1
Brian Jackson/ThinkStock
Fights over money are not uncommon. We've seen them portrayed in movies, in books, in songs, and in real life. But these central New York guys should get an award for causing the absolute pettiest fight over money. A man in Syracuse recently stabbed someone for not giving him a dollar.
Yes, one whole dollar. Allegedly, the 29-year-old victim told Syracuse Police he was walking with the man Sunday night and the two began to argue over money, Sgt. Matthew Malinowski told Syracuse.com. When the man told the victim to give him a dollar and the man said no, the man stabbed him in the arm.
A little aggressive for just one George Washington, wouldn't you agree? Well, thankfully, the victim was taken to St. Joseph's Hospital Health Center and his injury is not life-threatening, Malinowski told Syracuse.com. But really?!? This whole situation is worthy of one giant palm to the face.
Malinowski told Syracuse.com that police are still looking for the suspect, who is in his early 40s. Despite the stabbing, he said there is no threat to the public. But take this tip from me: If you happen to see a man in his early 40s and he asks for a dollar, just give him the dollar. Geez Louise.