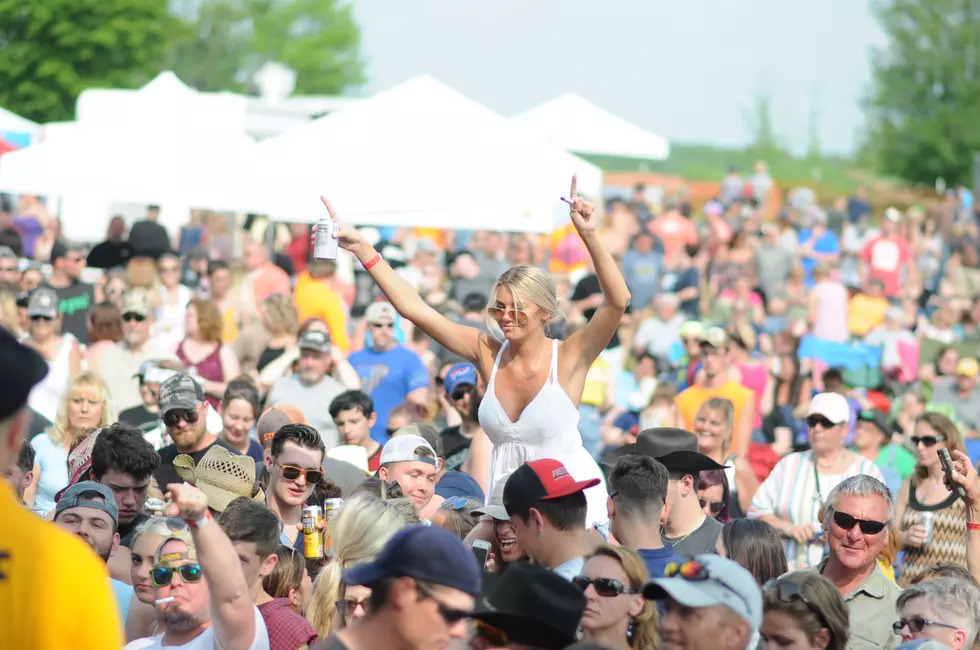 Top 5 Reasons You Need VIP Tickets For FrogFest 32
TSM
Go for it this year. Experience the VIP area and take advantage of all the extras by purchasing our limited VIP tickets for FrogFest 32.
After being canceled twice in 2020, the Eli Young Band WILL finally headline FrogFest 32 at the Herkimer County Fairgrounds on September 18, presented by Curtis Lumber. Gates will open at 11:30AM, with live music kicking off at 12:00PM.
Let me start by saying this, VIP Tickets sold out in 2019. That means these tickets are no longer the best-kept secret of FrogFest. VIP Tickets come with some super essential amenities, especially when there are thousands and thousands of people in attendance.
Top 5 Reasons You Need VIP Tickets For FrogFest 32 (in no particular order)
VIP Tickets to FrogFest 32 include access to the VIP Tent, a private cash bar, food, private bathrooms, a FrogFest T-Shirt, and special seating for $65.
Kids under 10 are free for general admission. General admission tickets are on sale now for $23. They'll go up to $28 at the gate on September 18.
Interested in taking the stage at FrogFest? Send us a video from one of your live performances. You can share the video using the Big Frog 104 free app, message us on our Facebook page, or email a link to the video to: tadpole@bigfrog104.com.
FrogFest 32 Lineup:
Eli Young Band
Dylan Jakobsen
Alexandria Corn
J Antoinette
Gut Busting Comedy in Central New York
21 Adventures You Need to Add to Your Summer Bucket List
Stunning Fireworks & Fountain Display Worth the Drive
Experience a night of spectacular fireworks and illuminated dancing fountains at Longwood Gardens, a 5 hour drive from Utica.
Experience a Glow in the Park Adventure
You can sail through trees on a zipline and conquer rope courses on a dark, night with LED lights and music blasting.