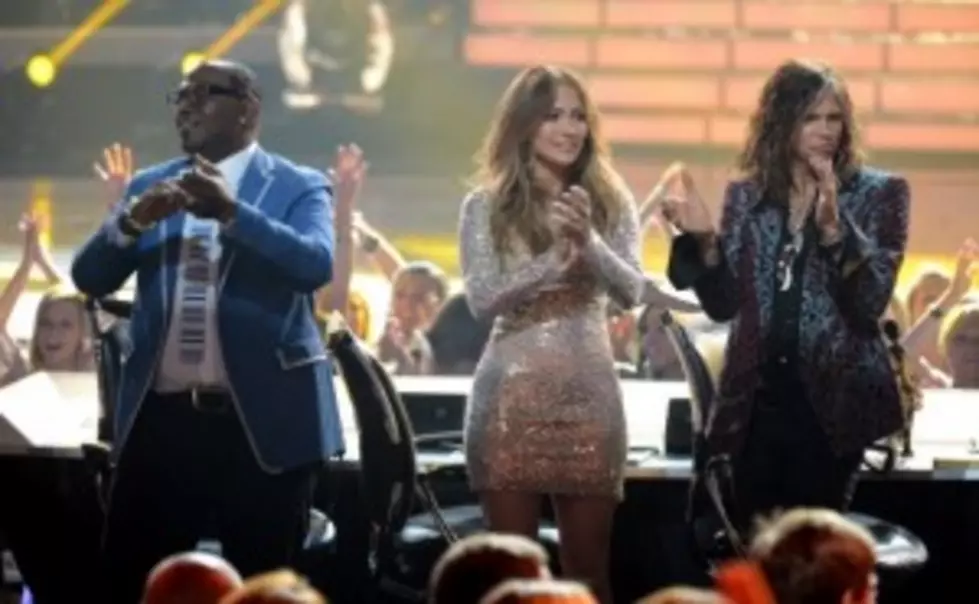 Steven Tyler Leaving American Idol
For sometime now everyone has speculated that Jennifer Lopez would be leaving American Idol, but Fox drops the bomb with Steven Tyler's announcement. From Entertainment Weekly.
After some long … hard … thoughts … I've decided it's time for me to let go of my mistress American Idol before she boils my rabbit.
Tyler went on to say he's is going to refocus on his band Aerosmith, his first love.  Rumors are already starting that Fox let him go to keep Lopez.  Who do you think will replace him?