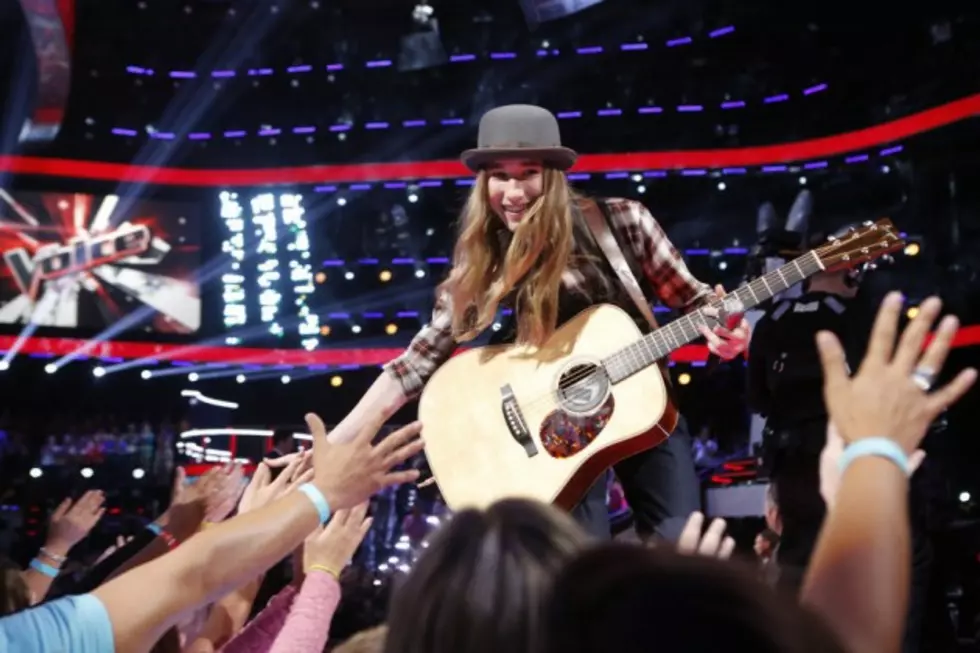 Sawyer Fredericks Suprises Hometown Fans
Trae Patton/NBC
Since winning 'The Voice,' Sawyer Fredericks has returned home to Fultonville, New York where he thanked his fans who helped him win. He stopped in to a number of local businesses to show his appreciation and shared some of the pictures on his Facebook page.
Fredericks was at Michael's Diner in Fultonville, Stewart's in Fonda, FYE in Johnstown, and Parillo's Armory Grill in Amsterdam. He plans to make more stops, so you never know when you might bump into the teen who put upstate New York on the map.
 
Fredericks is busy working on his debut album with Republic Records, which will include 'Please,' the song written by his idol Ray LaMontagne for 'The Voice' finale.
---
Sawyer Fredericks Returns Home
Stay Connected