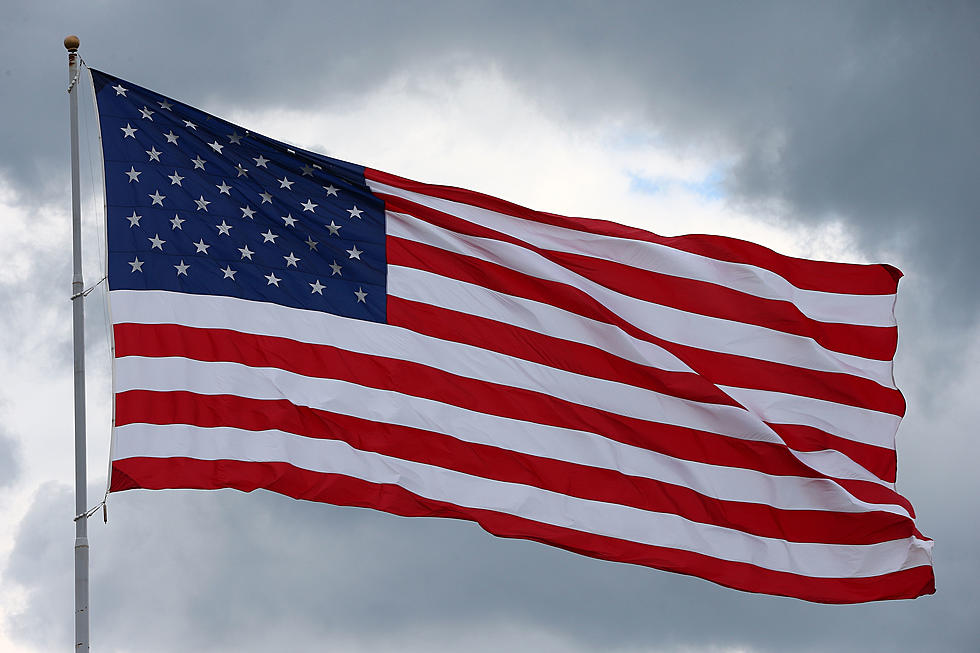 Rome School for the Deaf Student to Sign FrogFest National Anthem
Tom Pennington, Getty Images
A student from the New York State School for the Deaf in Rome will sign the National Anthem at FrogFest this year.
12 year-old Jayden Dibble, who has cochlear implants, will sign the Star Spangled Banner while Monica Kelly sings at FrogFest 31 Saturday, June 1 at the Utica/Rome Speedway. The National Anthem kicks off the musical entertainment for the day and begins at noon.
Rylee Lum, Lonesome Dove, Tompkins Drive, Joe Vandresar and Skeeter Creek are the CNY bands you voted to take the stage before Blaine Holcomb and our headliner Randy Houser.
VIP tickets to FrogFest are sold out but you can still get $20 tickets at Price Chopper or online at BigFrog104.com/frogfest. Tickets will be available at the gate Saturday for $25.
FrogFest is presented by White's Farm Supply & Kubota.