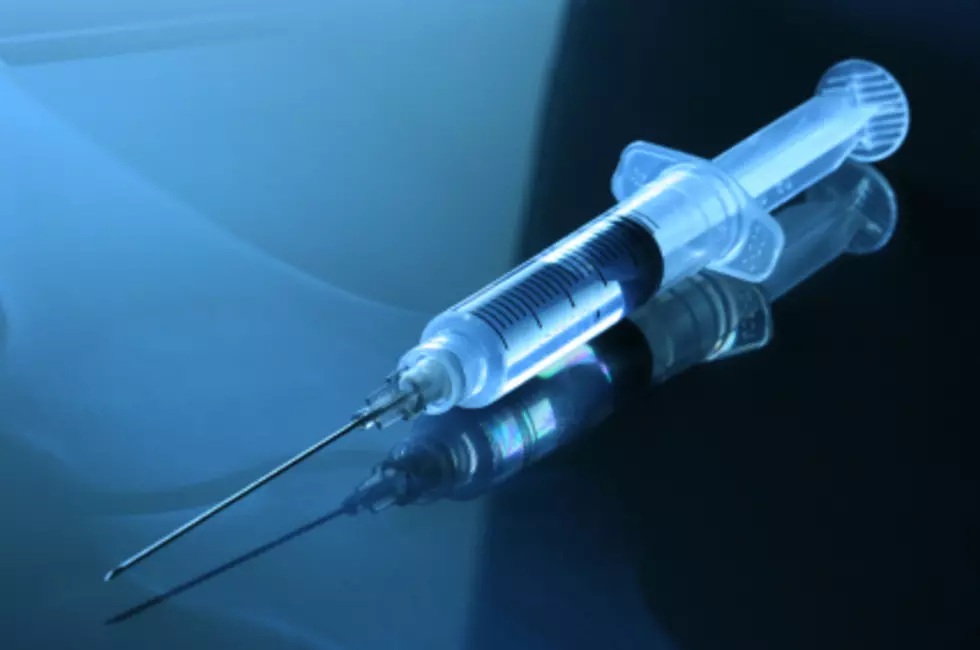 Rome Memorial Hospital Giving Drive-Through Hepatitis A Vaccines
Photo Credit - Thinkstock
An employee at a LaRoma's Pizzeria in Rome 
tested positive for Hepatitis A
after working while infected. Rome Memorial Hospital, in partnership with the New York State Department of Health and the Oneida County Health Department, will set up drive-through vaccination clinics this week for those who may have been exposed while getting take-out from LaRoma's.
The clinics will be held from 4 to 7 p.m. on Tuesday, May 12 and from noon to 4 p.m. on Thursday, May 14 at Chestnut Commons on 107 East Chestnut St. in Rome. No appointment is required.
According to the OCHD, customers who ate food prepared by LaRoma's between April 27 and May 4 may have been exposed and must receive a vaccine within 14 days for it to be effective. The 
CDC 
recommends that those that don't receive the vaccination within 14 days of possible exposure should monitor themselves for Hepatitis A symptoms, including yellow skin or eyes, not wanting to eat, upset stomach or stomach pain, vomiting, fever, dark urine or light-colored stools, join pain, diarrhea or fatigue.
Enter your number to get our free mobile app
"Because of the critical time window for individuals to receive preventative treatment, we are offering the drive-through clinic to increase access to the Hepatitis A vaccine to prevent a widespread community outbreak," Rome Memorial Hospital Director of Infection Prevention Emma Ingalls 
said
.
The Oneida County Health Department also offers vaccines by appointment by calling 315-798-5747 and pressing '1.' Learn more about
Hepatitis A
and the
vaccine
on the CDC's website.
KEEP READING: See 25 natural ways to boost your immune system