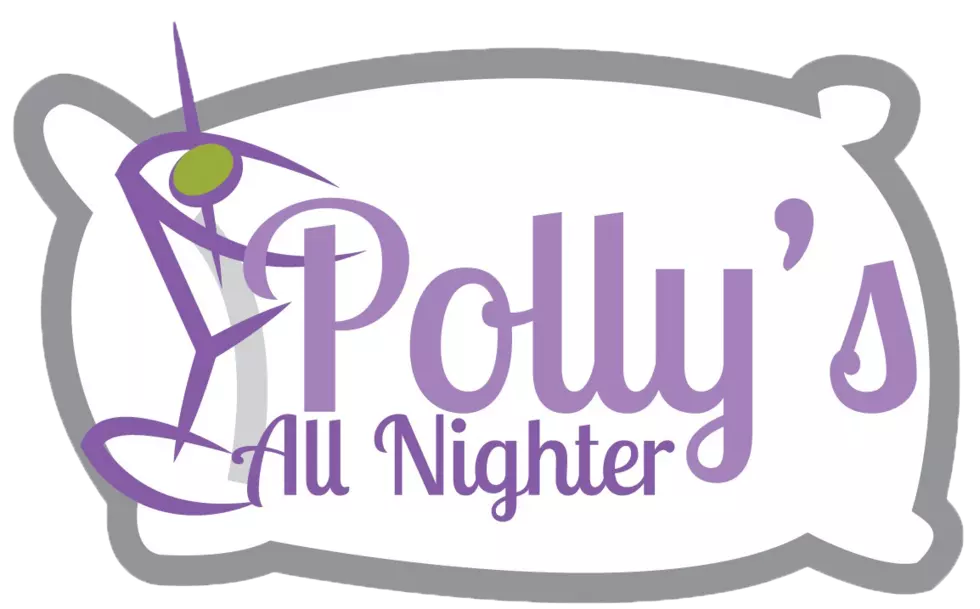 Polly's All Nighter Returns to La Quinta Inn and Suites
TSM
Ladies it's BACK! Polly's All Nighter returns for a third straight year, Friday, February 5th at the LaQuinta Inn and Suites in Verona. A WILD, LADIES ONLY, 21 AND OVER PARTY THAT GOES ON ALL NIGHT.
We'll take over the entire hotel for a night of dancing, pampering, shopping, games, eating and drinking.  Plus some very special entertainment...
Just remember, 'What happens at Polly's All Nighter, stays at Polly's All Nighter,' and there's a lot that happens.
Drinking
-Everything is more fun with a beverage or two, or ten. Since Margaritas are my favorite, maybe we should make that the signature drink of the night. Don't worry if you don't drink, there will be non-alcohlic drinks too.
Food
-You need something to soak up that alcohol
Music
-Every party needs great music to dance to.
Tattoo Artist
-Every big night should leave a lasting effect. Plus it'll give you a story to tell for years to come.
Shopping
-What woman doesn't loves to shop?
Games
Instead of 'Hollywood Game Night' we should an hour or so of 'Pollywood Game Night.' From Just Dance to guess the celebrities. Plus if you have games, you have to have prizes and everyone loves to win prizes.
Photo Booth
-Who doesn't like taking silly pictures with props after a few drinks.
Good Night's Sleep
-Every woman is pulled in several different directions and deserves an uninterrupted night of sleep in a comfy bed. Not that you'll remember it.
Breakfast
-It's sounds like this night will call for a 'Bloody Mary Morning.'
Where: La Quinta Inn & Suites in Verona
When: Friday February 5th 6pm-11pm (4pm check-in)
Rooms: $200 - 4 ladies per room
Tickets go on sale Wednesday, December 9th at 10am and they will sell out quickly.
Interested in being a vendor at Polly's All Nighter? Email Andrea Gaffney at andrea.gaffney@townsquaremedia.com