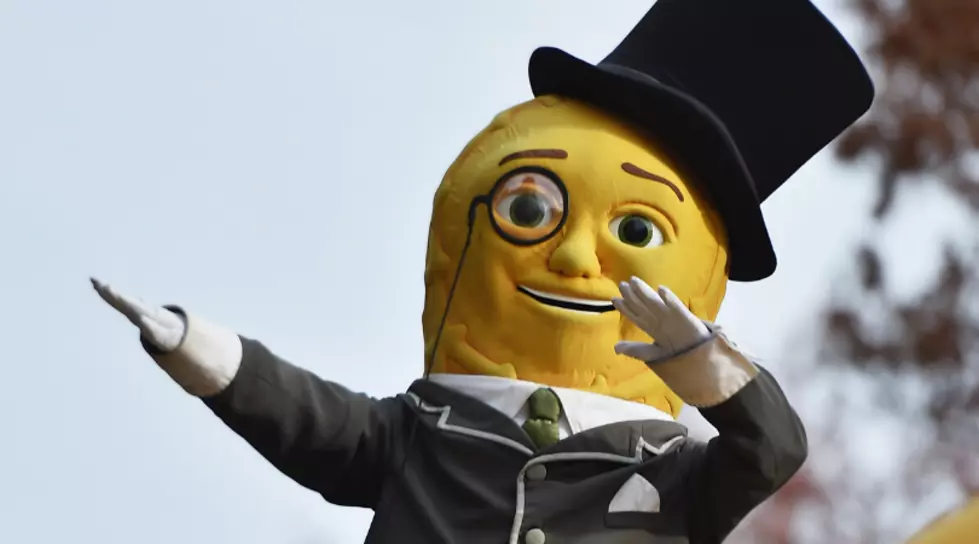 Planters Kills Off Mr. Peanut As Company Mascot
Credit: Michael Loccisano/Getty Images
After 104 years, the iconic Planter's mascot, Mr. Peanut is no more.
It was announced Mr. Peanut would no longer represent the brand. What exactly happened? What's the reasoning behind it?
Enter your number to get our free mobile app
Planters killed him. Not once, but reallllly made sure we knew he was dead.
A tweet from the Estate of Mr. Peanut confirmed the sad news.
A video showing Mr. Peanut's tragic accident in the Nutmobile as he saves actors Wesley Snipes and Matt Walsh followed....
"He will be remembered as the legume who always brought people together for nutty adventures and a good time," said Samantha Hess, Planters' brand manager at Kraft Heinz, in a statement. "We encourage fans to tune in to Mr. Peanut's funeral during the third quarter of the Super Bowl to celebrate his life."
Fans are reacting in a bunch of different ways.
May Mr. Peanut rest (or roast) in peace.