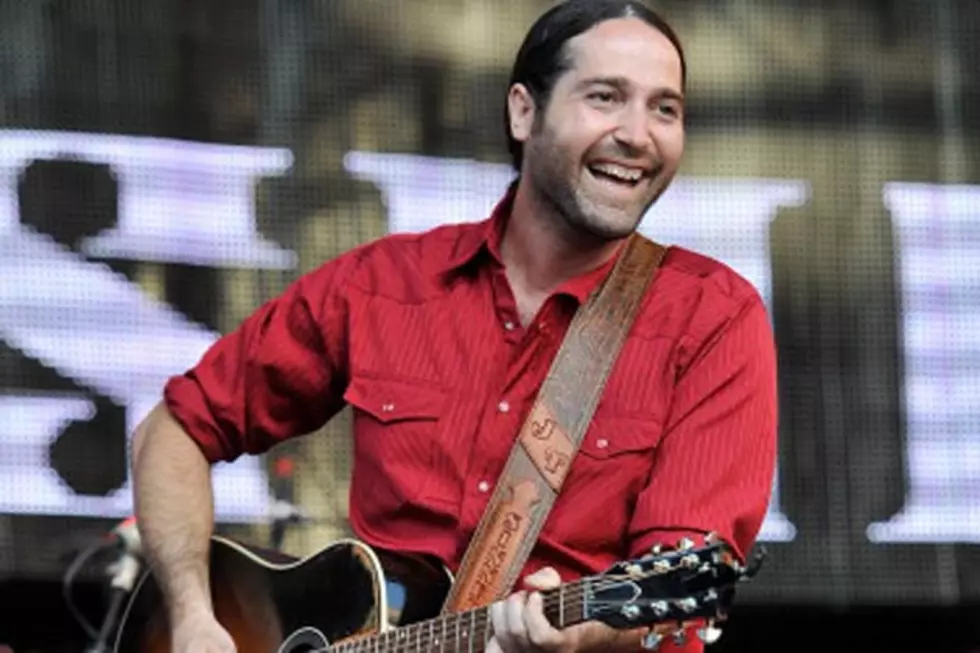 Josh Thompson Shaken Up Following Tour Bus Accident
Josh Thompson and his entourage are a bit shaken up following a startling bus accident on Sunday morning (Sept. 9).
While traveling down I-40 en route to a show in Little Rock, Ark., Thompson's bus hit a guard rail, resulting in some popped tires and a rattled crew of guys.
"It's not a fun way to wake up, being tossed out of the bunk," Thompson told Taste of Country following the incident. "It was a close call, but thank God nobody was hurt, and we made it to the show on time. Hopefully we can check this off the list forever."
The singer and his group were moved to a "new not so broken bus" and continued on their way to Little Rock following the crash. Thompson's mishap is just the latest in a string of bus accidents, including fires involving Chris Young, Lee Brice and Jerrod Niemann within the past year alone.
Next up for Josh Thompson are stops in Knoxville, Tenn. (Sept. 11), Abingdon, Va. (Sept. 12), Waterloo, Iowa (Sept. 14) and Farmington, Minn. (Sept. 15). Click here for a full list of his upcoming tour dates.