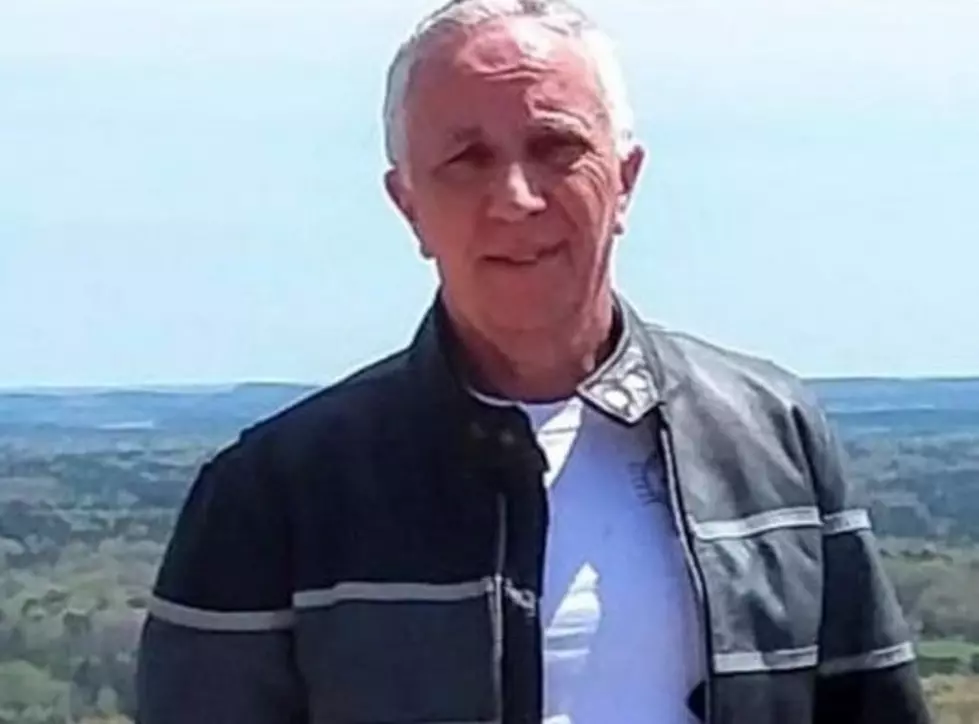 First Responder Friday – Thomas Burke Cedarville Fire Department
listener submitted
Every Friday we honor the people who help us during our darkest times, often running toward danger when most of us would be going the other direction. This week we send the First Responder Friday salute to Thomas Burke an EMT with the Cedarville Fire Department.
This week were going to take a different angle on our salute. Usually we detail the years of service and training of our First Responders, all of which Thomas has done.  But, he was nominated by his daughter, Nicole Stickles who shares the life of emergency personnel from her view.
My father has volunteered for the Cedarville Fire Department for as long as I can remember. He is and has been an EMT for them. I completely understand how demanding the volunteer work is, I have been on the other side of it. Being in the vehicle and ending up at a call. Or hearing to the beeper go off in the middle of the night. Also been left at a restaurant while having dinner. I get how much my father sacrificed to help others. He is a hero and my inspiration.
Nicole thanks for sharing the life of a First Responder from a point of view few us ever see. Thomas thanks for the years of service, training, and helping others in their time of need all while sacrificing time with family friends.
Enter your number to get our free mobile app
---
Do you know a first responder that deserves to be recognized? Tell us about someone who should be honored in central New York - a firefighter, police officer, EMT, forest ranger, paramedic, DEC officers, military, rescuers or any other person first on the scene.
Include their name, a picture and why they should be recognized during 'First Responder Friday,' presented by Martin, Harding & Mazzotti.
We'll honor one first responder every Friday and as a way to say thank you, we'll give them a bundt cake from Nothing Bundt Cakes.
About The Sponsor
READ MORE: 25 Companies You Might Not Know Are Owned by Disney