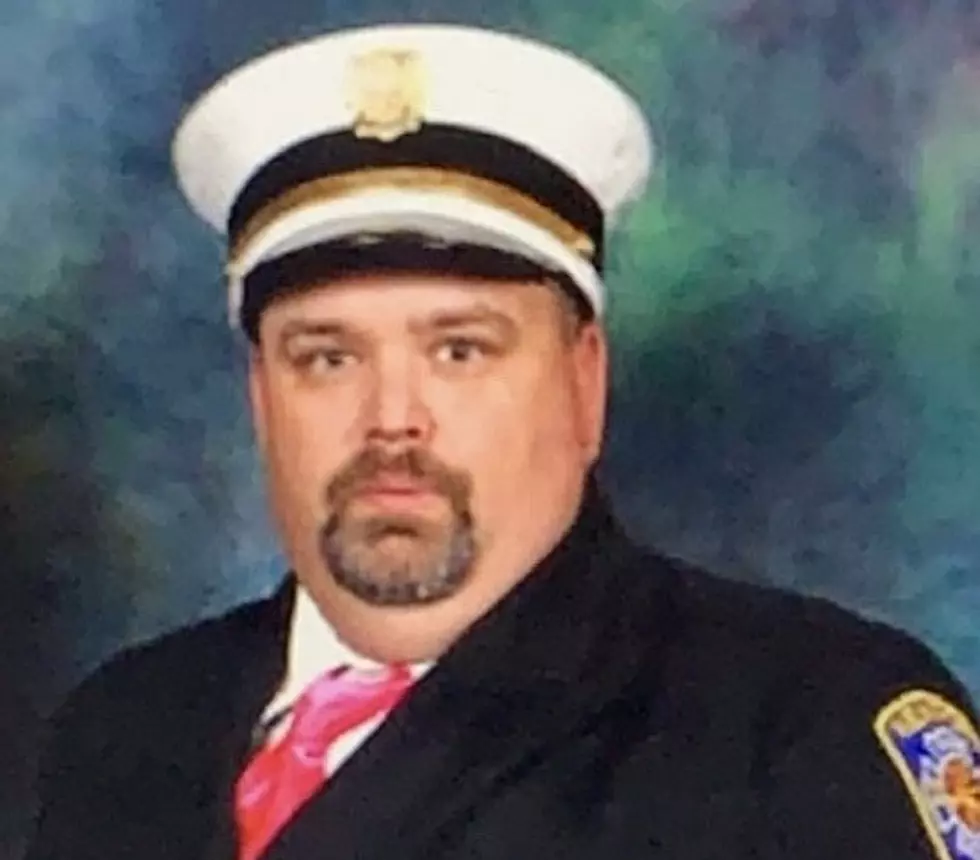 First Responder Friday – Dave Jones Newport Fire Co
listener submitted
Every Friday we honor the people who help us during our darkest times, often running toward danger when most of us would be going the other direction. This week we send the First Responder Friday salute to Dave Jones with the Newport Fire Co #4.
Dave has been volunteering his services nearly 25 years, beginning with the Stittville Fire Department. Following 8 years there, he moved to Newport Fire Co #4, where today he is the 1st Assistant Chief, In addition to fire duties, he has been helping others as an EMT for more than 20 years.
A few years ago, Dave himself was diagnosed with an illness that would slow the average man down. His girlfriend, Allison says it never stopped him.
Each and every time the pager goes off, Dave is ready to go make a difference.
Dave thanks for running to help others when most of us would stay in bed and cover-up our heads.
Enter your number to get our free mobile app
---
Do you know a first responder that deserves to be recognized? Tell us about someone who should be honored in central New York - a firefighter, police officer, EMT, forest ranger, paramedic, DEC officers, military, rescuers or any other person first on the scene.
Include their name, a picture and why they should be recognized during 'First Responder Friday,' presented by Martin, Harding & Mazzotti.
We'll honor one first responder every Friday and as a way to say thank you, we'll give them a bundt cake from Nothing Bundt Cakes.
About The Sponsor
READ MORE: 25 Companies You Might Not Know Are Owned by Disney