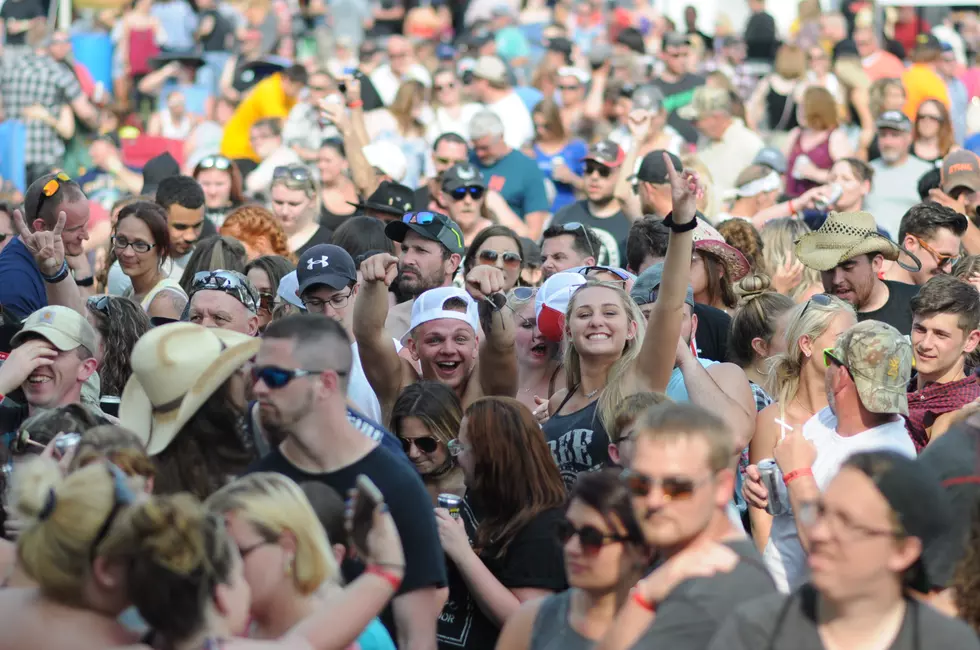 Did We Catch You at FrogFest 31
TSM
FrogFest 31 Crowd
Did our photographers catch having a great time at FrogFest 31?
FrogFest, presented by White's Farm Supply and Kubota, kept the Utica-Rome Speedway jamming all day long and well into the evening. In addition to the great entertainment on stage, there was Cornhole for a Cause, to benefit St Jude Children's Research Hospital
Cornhole at FrogFest
New this year to FrogFest, the zip line and mechanical bull that many took advantage of.
Zip Line & Mechanical Bull
Thank you for making this the biggest FrogFest yet.