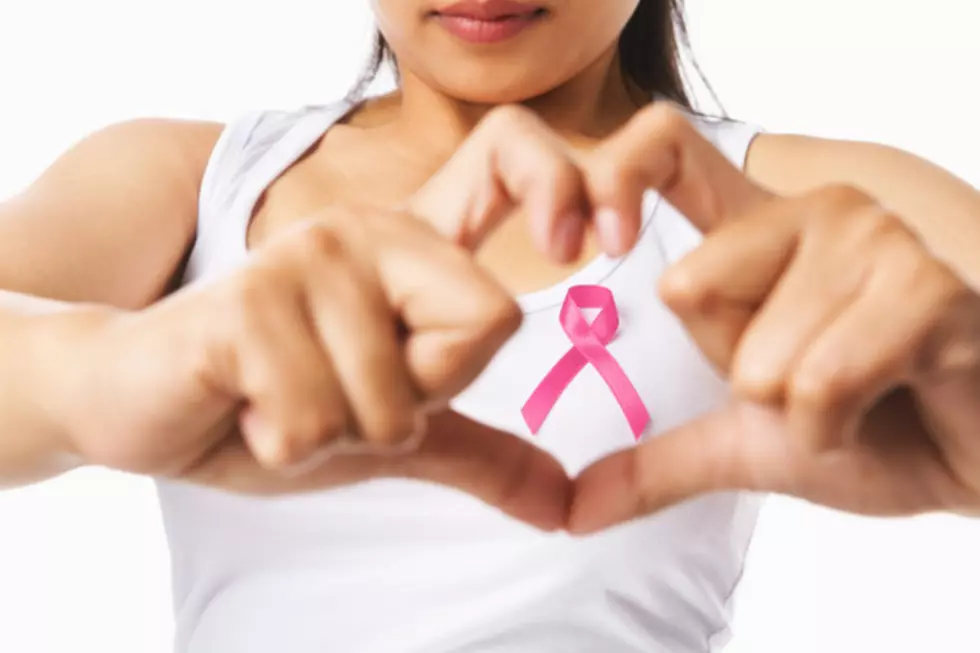 Bra Cam Busts Peekers to Promote Breast Cancer Awareness [VIDEO]
Rudyanto Wijaya/ThinkStock
How many times a day do people check out women's breast? For October is Breast Cancer Awareness month, Nestlé FITNESS wanted to find out. The gave one woman a bra cam to remind women to check their breasts regularly to help prevent breast cancer.
'Your breasts are checked out everyday. When was the last time you check out your own.'
Go behind the scenes and see how we did it.
Don't forget to #CheckYourSelfie.