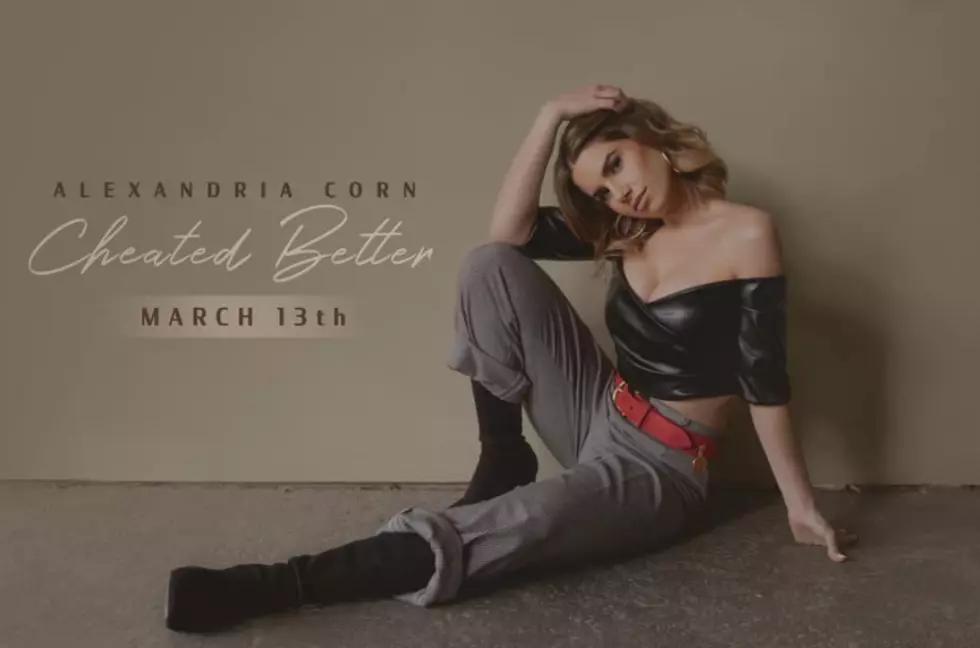 Alexandria Corn's Latest Release Will Help Nashville
Photo via Alexandria Corn Music
Our hometown Nashville star Alexandria Corn is ready to bring the party to Central New York on May 30th with FrogFest. Coming up, her latest single will be released called "Cheated Better", and that song will help Nashville.
"Every stream and purchase counts. We believe in Nashville"
Enter your number to get our free mobile app
Recently moving to Nashville, Corn is working her way in very quickly. Her debut Nashville single "Same Tattoo" has taken off at over 110,000 streams in under 3 months and has landed her on some of Spotifys most played Country playlists. You can catch her perform in Central New York on Saturday May 30th.