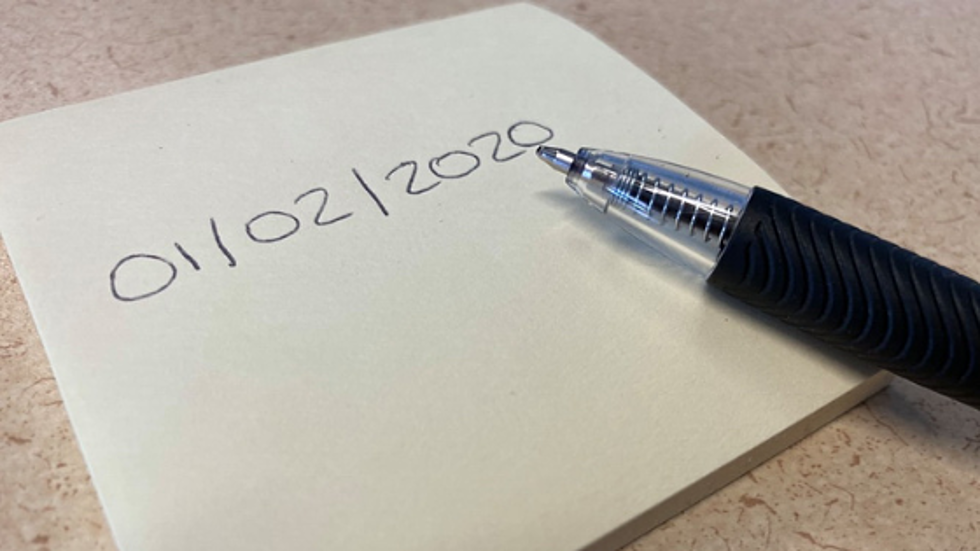 Why You Should Use 2020 When Writing Out The Date
Kaylin/TSM
A warning has been issued encouraging everyone to get in the habit of writing out 2020 in full to avoid being scammed.
This year, when signing checks, legal documents or receipts, instead of writing the date as 01/01/20, write it in full as 01/01/2020, to eliminate the potential for fraud.
Enter your number to get our free mobile app
Why? Scammers can easily modify it by adding any two numbers to the end, making the year anywhere between 2000 and 2020.
The Economic Times has outlined why it is crucial to write the date in full, according to several legal professionals.
Any legal document should be marked with the full date to verify the identity of the person signing or witnessing the signatures. This also applies to checks, receipts, notarized legal documents, or even rent agreements.
So, be cautious this year when writing the date on any documents, as well as accepting documents without the full date. It's better to be safe than sorry.