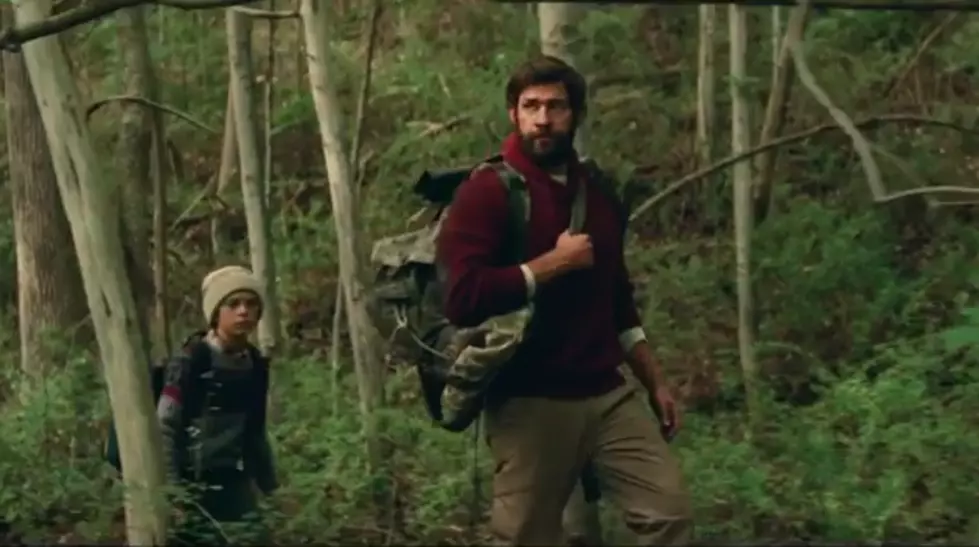 Watch The First Trailer For John Krasinski's 'A Quiet Place'
Youtube.com/ZeroMedia
It turns out that 'A Quiet Place' is a horror movie about a family that lives in constant fear of making noise because any noise will attract some sort of terrifying creatures.
The sign language aspect comes into play because that's how the family in the movie communicates in order to keep the monsters(or whatever they're afraid of) away.
Here's the trailer for 'A Quiet Place'
Are you excited to see this? I'm not even a horror movie type of guy but I have to see this. After all, it was made in part in Little Falls!
A Quiet Place will hit theaters in April 2018.
BONUS VIDEO