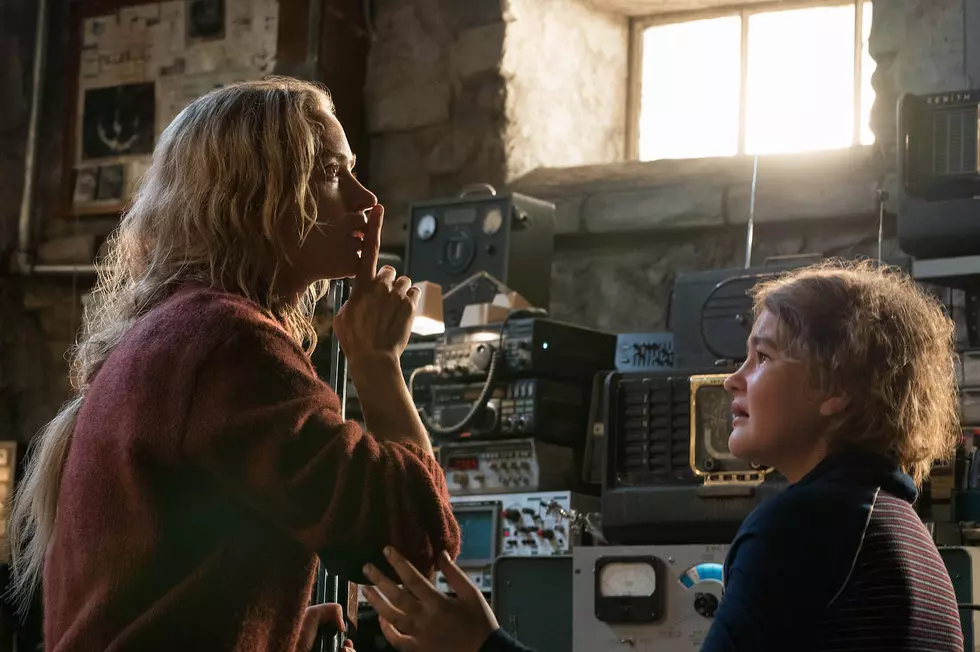 'A Quiet Place II' Will Release in May After COVID Setbacks
Paramount
The wait is almost over! The sequel for the widely-popular thriller,  'A Quiet Place,' will finally be released in 2021.
Actor John Krasinski announced the news in a Tweet late last week, writing that while good things come to those who wait, "we've waited long enough." 'A Quiet Place II' was set to be released on March 20 of last year, but was pushed back as the uncertainty of the coronavirus pandemic rolled across America earlier that month.
Krasinski revealed the movie will now come out in theaters on May 28 for Memorial Day weekend this year.
Parts of Central New York can be spotted throughout the series' first movie. Cast and crews were spotted filming in Little Falls in 2017, and soon after, rumors quickly picked up about a sequel and where the second movie would be filmed.
Most of 'A Quiet Place II' was filmed in Western New York, including in Olcott and Akron, and along Barcelona Harbor on Lake Erie. Krasinski, and his costar and wife, Emily Blunt, had to make a trip to the movie's famous bridge while they were nearby, though, sharing the picture on social media as they anticipated the movie's release in March of 2020.
The spooky bridge is located in New Paltz in the Hudson Valley, and you can actually hike your way to the spot where crews actually filmed one of the movie's most famous scenes. Just take a hike along the Wallkill Valley Rail Trail, which despite being 14.4 miles long, is rated as 'easy' by All Trails.
Haunted Thousand Island Mansion
School Bus, Log Cabin Airbnb Stay