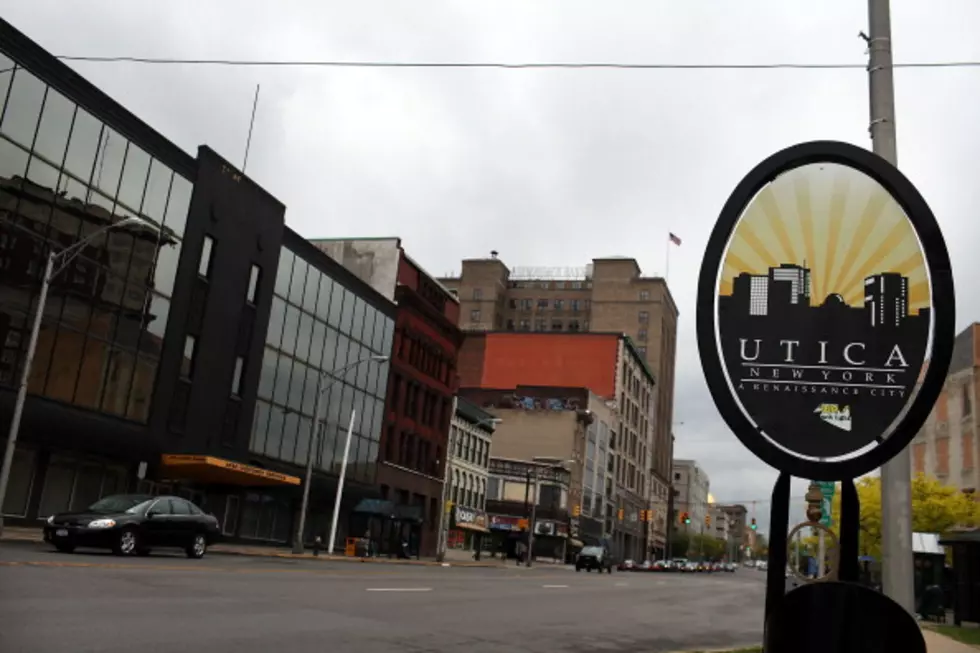 Utica's 'Downtown Getdown' Returns For 2nd Year Of Music, Art And Food
Spencer Platt, Getty Images
The folks at Made In Utica are inviting you to celebrate all things Utica once again with the 2nd annual Downtown Getdown music and arts festival.
The Downtown Getdown is a walkable music and arts festival that takes place all in one day.
You'll be able to take in local music and art while sampling great local food, and shopping at booths run by local vendors.
The event runs all day and is capped off with a showing of Guardians of the Galaxy under the stars in Franklin Square.
Everything kicks off at 9 a.m. on Saturday September 16, with live music and art at the Oneida County Public market until 1 p.m.
Throughout the day, Bagg's Square will have a path set up to enjoy street performers and food and drink specials from participating businesses.
Meanwhile Yoga in Franklin Square starts at 9 a.m. After yoga, you'll see live art, children's activities and be able to eat all the locally made food your heart desires.
---
BONUS VIDEO