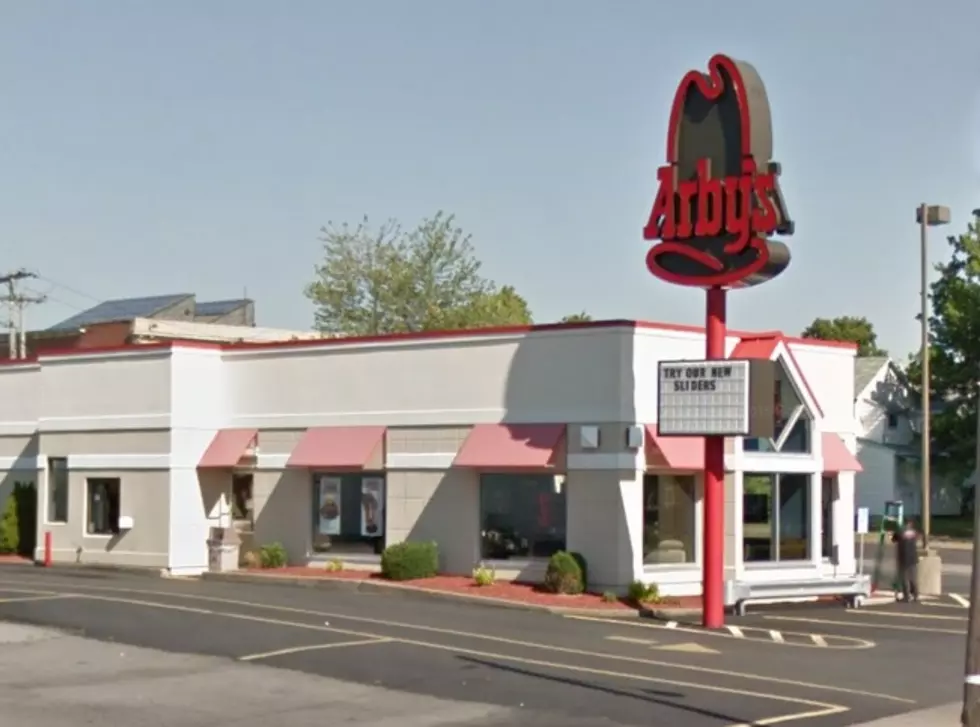 Utica And Rome Arby's Will Serve Venison On October 21st
Google Maps via Google Earth
Over the past year, Arby's experimented with venison sandwiches at some locations. They announced a few weeks back that they planned on selling this sandwich at select locations on October 21st. Now, every location will have them that day.
According to FoodBeast, Arby's is bringing their immensely popular venison sandwiches to every Arby's restaurant in America. That means you can enjoy them in Rome and Utica. Even though the deal is for one day, you better plan ahead.
The sandwich features thick-cut venison steak that's topped with crispy onions and a juniper berry sauce. The meat is marinated in garlic, salt and pepper, and cooked for three hours.
They'll will only be available while supplies last.
---
BONUS VIDEO