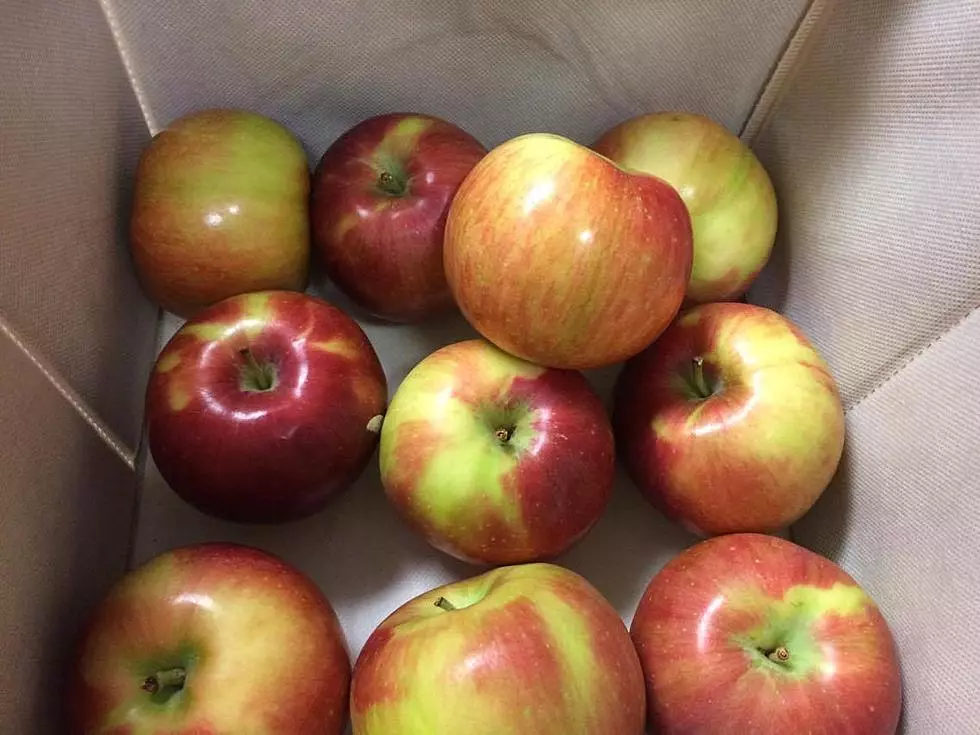 The Apple Doesn't Fall Far From The Tree: CNY You Pick Apple Orchards
Luke Austin, TSM
From Oswego to Cooperstown and everywhere in between, here are some of the best places to take your pick of apples to bring home this year.
Our interactive Google map will tell you where you can head out and pick your own apples in Central New York.
Get those pie crusts ready, you're bringing home some apples!