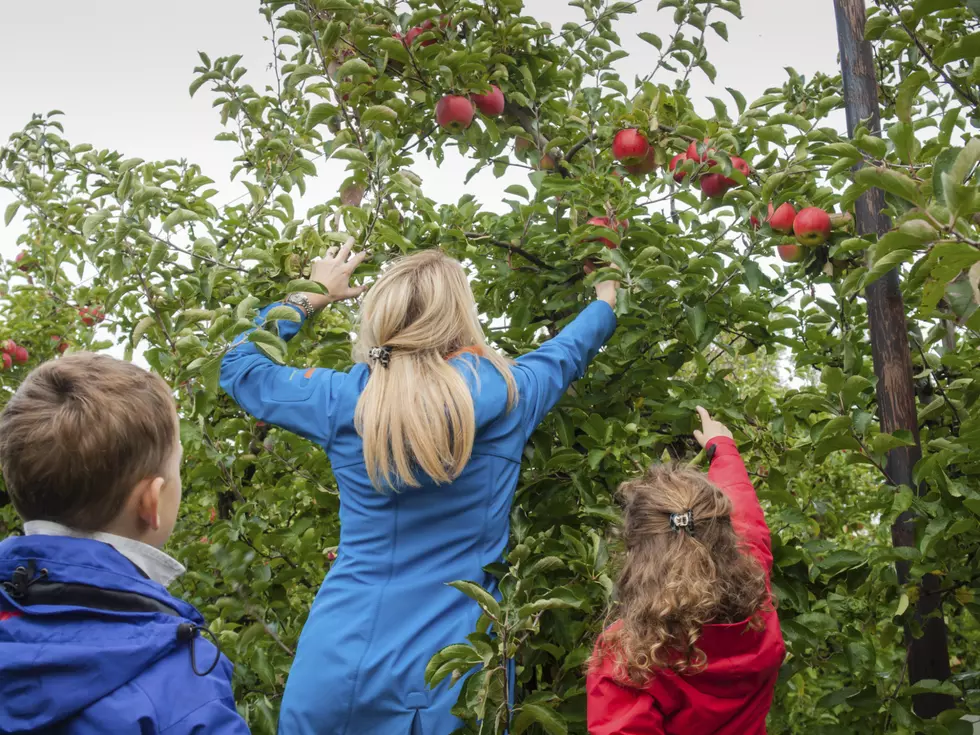 North Star Orchards Ready to Kick Off Apple Picking for 2020
David Hanlon/ThinkStock
With September upon us, apple picking season is nearly ready to start at North Star Orchards in Westmoreland.
Apple-picking at North Star Orchards is a fall 'must do' for most of us in the Utica area. The family run farmer's market on Route 233 in Westmoreland will kick off their u-pick season Friday, September 18th. In September, u-pick will be available daily from 8am - 6pm. In October, the schedule will switch to weekends only for the first three weeks of the month.
In October, North Star also offers u-pick pumpkins, which is a ton of fun for the kids. Kids can also watch a demonstration of the cider press. While you're there, don't forget to stop into their market for mums, delicious treats (try their frosted pumpkin cookies brownies, or cider donuts - you won't be sorry), and fresh produce from the farm and elsewhere.
---
---
See Inside Carrie Underwood's Incredible Closets