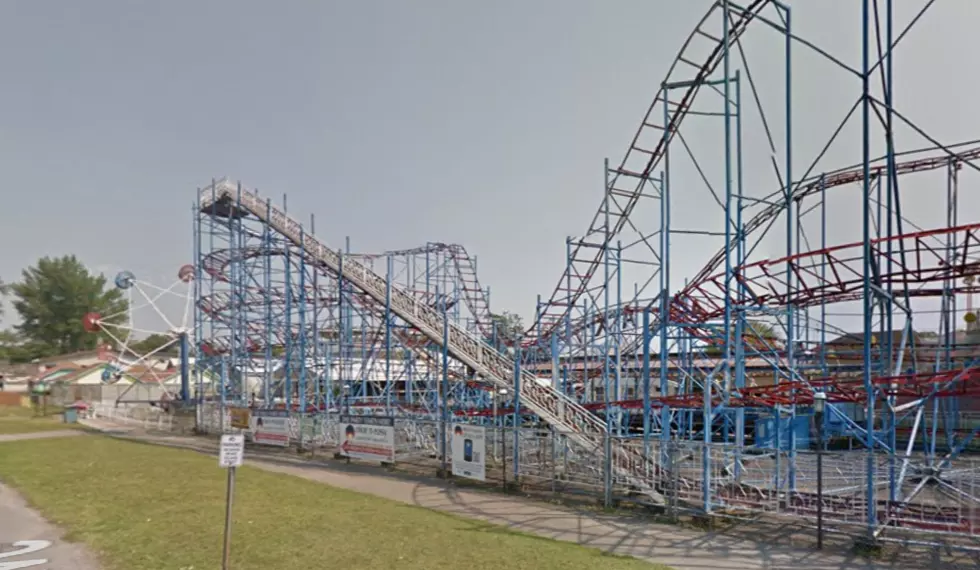 'Sky Tower' and Other New Rides at Sylvan Beach
Google Maps Street View
When you visit the historic Sylvan Beach Amusement Park this year, you'll see some upgrades and you'll also see 4 new rides.  The new attractions are expected to be added to the park during July and August.
One of the new rides being added is "Sky Tower."  It's a colorful and flashy 60-foot-high tower that lifts you above the park and then drops you quickly.  The owner of the company that operates the Sylvan Beach Amusement Park told the Rome Sentinel that there are only 3 or 4 of those rides operating in North America.
The other new rides coming to the amusement park this summer include Kite Flyer which has riders facing different directions as they spin in a circle, a gyroscope ride that twists and turns, and a pirate-themed kiddy ride.  Once these new attractions are up and running, the total ride count at the park will be 28.
Other upgrades to the park include new signs, new colors to the buildings as well as some artist murals.
BONUS VIDEO