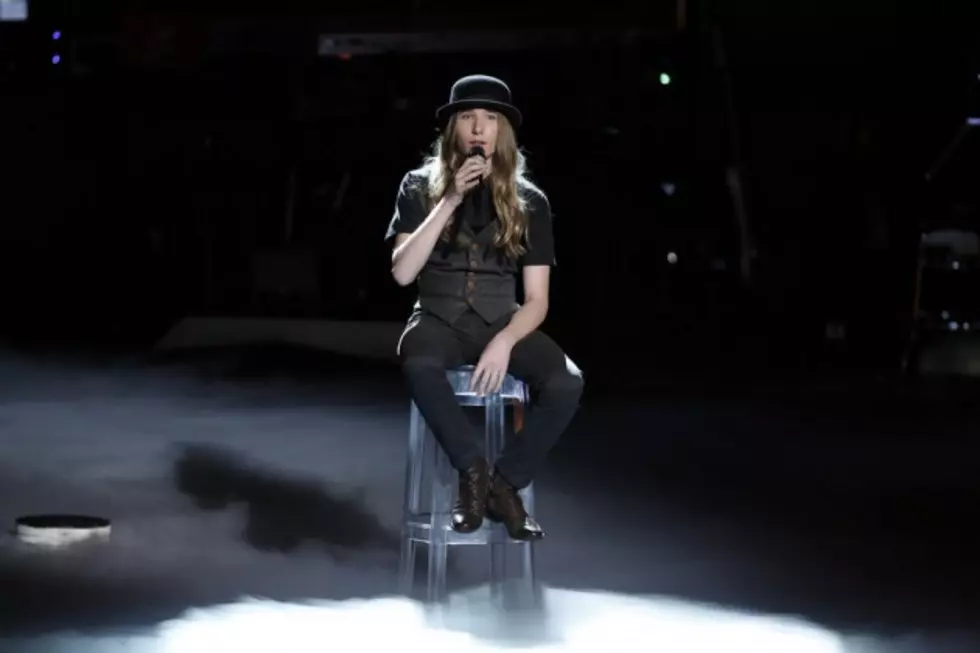 Sawyer Fredericks Makes 'The Voice' Top 12
Tyler Golden/NBC)
Before the votes were revealed, each team performed together. Fredericks kicked off 'Say Something' for #TeamPharrell, and all I'll say is, Sawyer could win the whole thing this year.
Team Pharrell
Sawyer Fredericks
Mia Z
Koryn Hawthorne (Pharrell save)
Team Blake
Meghan Linsey
Corey Kent White
Hannah Kirby (Blake save)
Team Adam
Joshua Davis
Deanna Johnson
Brian Johnson (Adam save)
Team Christina
Kimberley Nichole
India Carney
Rob Taylor (Christina save)
The Voice returns Monday on NBC at 8pm with guest mentor Reba McEntire.
---
Stay Connected