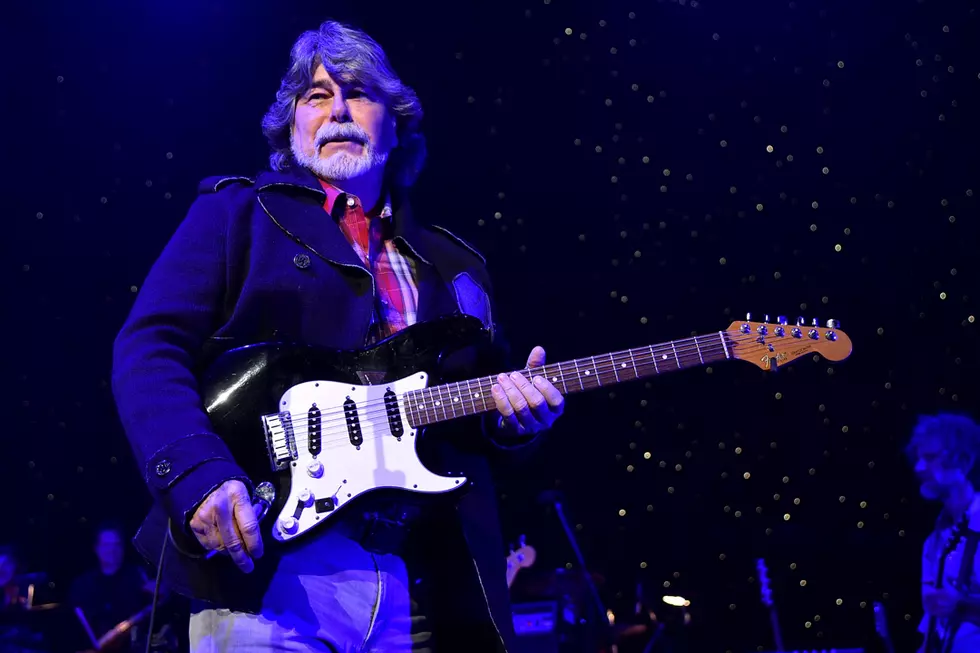 Randy Owen Wants To Hit The Billion Dollar Mark For St Jude
Mike Coppola, Getty Images
Did you know that Randy Owen has been the face of hundreds of country radio stations raising over $600 million for St. Jude? 
"I want $1 billion" Owen told Taste of Country. That's his end goal after all said is done. The Alabama singer has worked so hard over many years getting fans of country music to donate to St. Jude. It's also taken a while for him to be comfortable with being the face of these donations:
It took the Alabama lead singer a long time to become comfortable with the adulation coming his way as St. Jude's most famous country face. It happened again just recently with a family in Iowa.

"They were able to spend five more years with their little child, and they were so nice and they were grateful," he said.
To this day Randy Owen is continuing on to carry St. Jude founder Danny Thomas' mission: "No child should die in the dawn of life."
You can join the movement by becoming a a Partner in Hope for just $20 a month. Not only will you be saving lives, you'll get a shirt to prove it. Just call 800-982-9965 or donate online at St Jude.
BONUS VIDEO