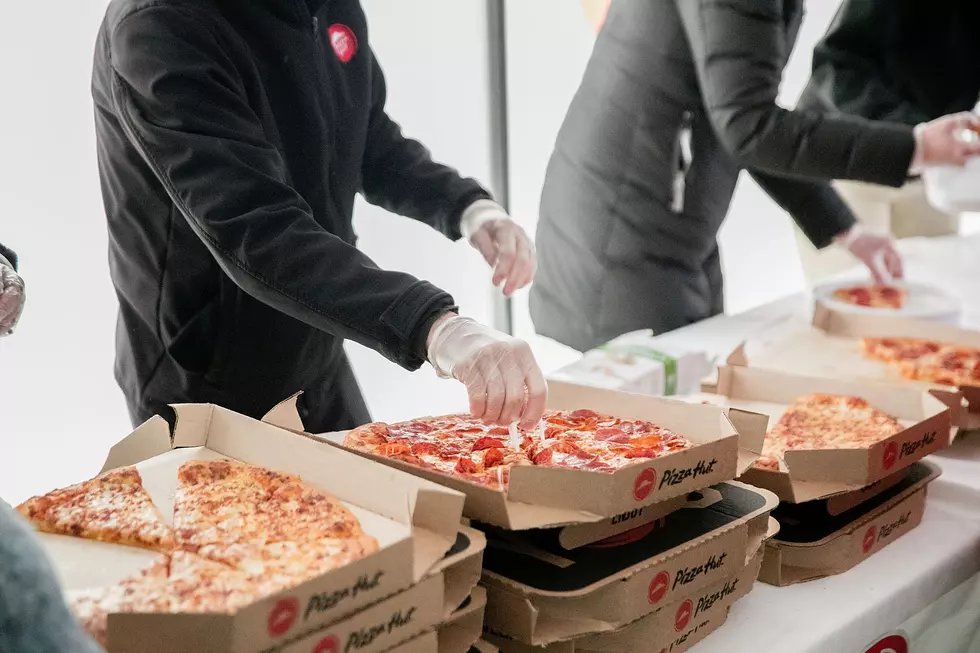 Central New York Pizza Huts Closing
Photo by Jeff Schear/Getty Images for Pizza Hut
Since October, a handful of Pizza Huts in the Syracuse area have closed and that might make you wonder, are other CNY stores next? Besides each of those few stores not doing enough sales, each was also around for more than a quarter-century, making us wonder further if there's a connection, not to mention that Pizza Hut's parent company reported good earnings as recently as  ahalf-decade ago.
While I've grown to LOVE Utica pizza joints, I did grow up on Pizza Hut pizza before moving to Verona with their 'Book-It' promotion and if it weren't for Pizza Hut, I may never have learned to enjoy reading as much as I did with those personal pan pizzas (and cool buttons to wear) for incentives!
Even  last month I was in the Seneca Turnpike location enjoying some of their all-you-can-eat pizza buffet and I did notice that we were the only people in the place save for another table or two during lunch rush, but didn't pay much attention to it until just now
As of this writing, there are still plenty of Pizza Huts up and running including the ones in Oneida, Rome and Herkimer, so let's hope they stay that way in 2018.
BONUS VIDEO