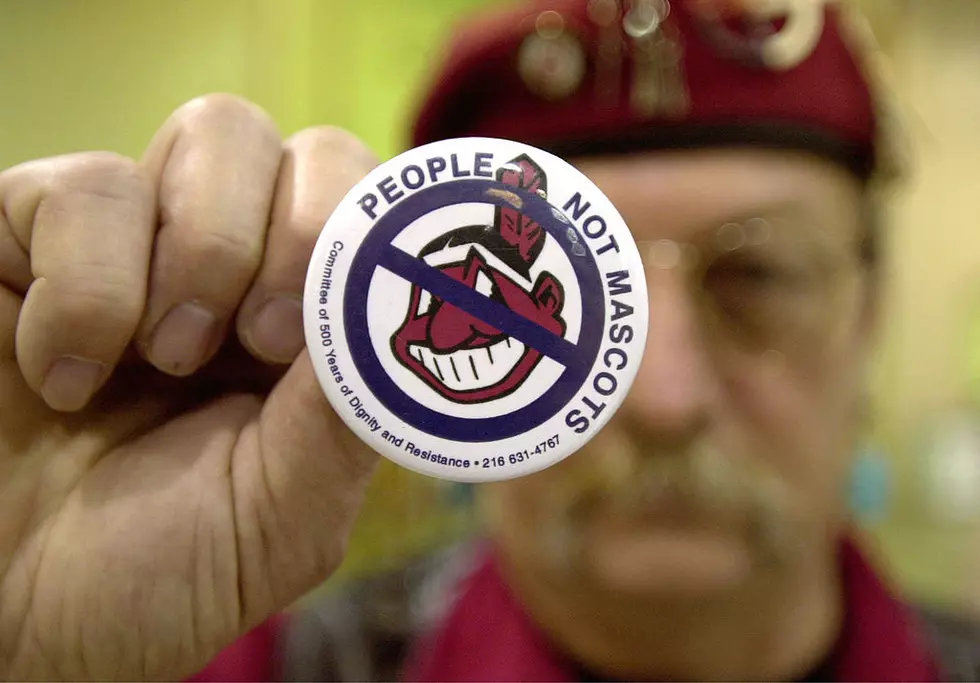 24 Central New York School Mascots That Will Have to Change Names
Getty Images
A number of schools in Central New York will be changing their team names and mascots after Native American references were banned across the state.
The New York State Board of Regents voted unanimously to prohibit the use use of Indigenous names, mascots, and logos. And it's not just names like Redskins or Indians. Warriors has to go too.
"Indigenous name, logo, or mascot" means a name, symbol, or image that depicts or refers to Indigenous persons, tribes, nations, individuals, customs, symbols, or traditions, including actual or stereotypical aspects of Indigenous cultures, used to represent a public school, including but not limited to such schools sports teams.
Schools have until the end of the 2024-2025 school year to make the change. There are a few dozen in Central New York that have a Native American team reference.
23 CNY School Mascots That Will Have to Change Name
There are several schools in Central New York that will be required to change their team logos and mascots after the state school board voted to eliminate Native American names.
New York Native American Mascots
New York State ranks 5th in the nation for schools using the 'Indian' name for teams, logos and mascots. A number of schools and teams have already changed names over recent years.
The Toronto Bluejays triple-A farm team in Syracuse changed its nickname from the Chiefs to the Skychiefs in 1996.
The 'Indian' name was dropped from Hartwick College in Oneonta, in 1994. Siena College in Loudonville changed to Saints in 1998.
The "Saltine Warrior" mascot at Syracuse University was retired in 1979. Otto is now the SU mascot.
Students Spread Kindness Not Hate at Elementary School in Rome
Students at Ridge Mills Elementary School in Rome, New York are spreading kindness not hate.