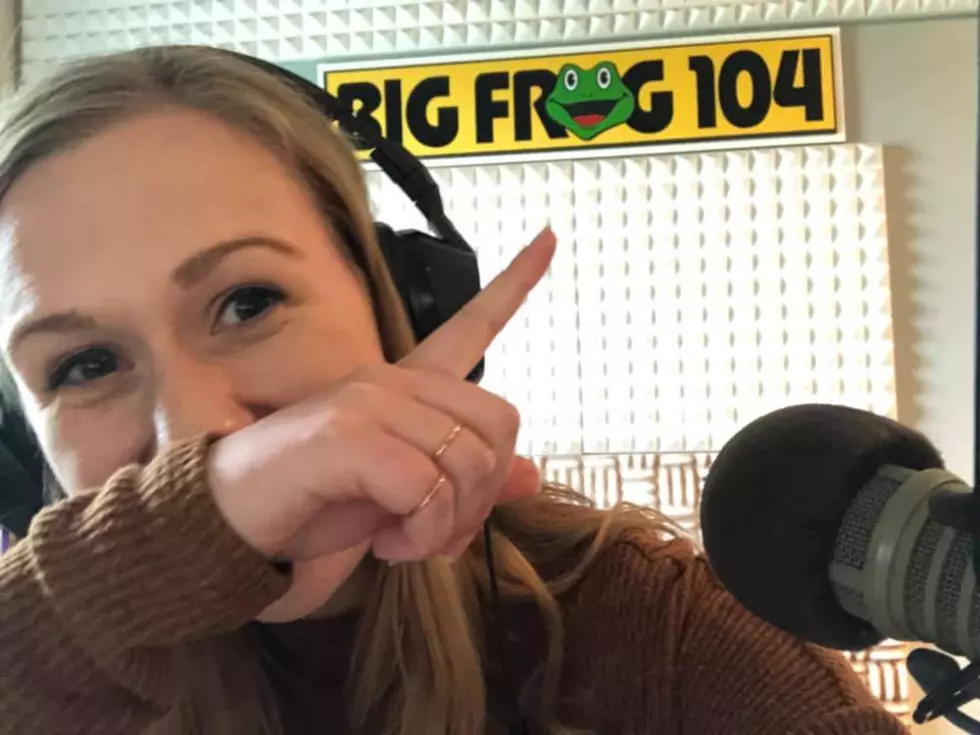 My Letter to Central New York: Thank You For Everything
TSM
Hey there, Central New York! It's been nearly two years since I first moved here straight out of college and hopped on your airwaves on Big Frog 104. I have some news, but first, I'd like to look back on everything you've given me in the past two years.
Before I hopped in the car for a five-day, cross-country road trip with my parents in May of 2019, I found a one-bedroom apartment in Oriskany on Craigslist and about a month later, found myself living there all by myself. It was my first time living completely alone, and with nearly all of my family living states away in Washington, it was a little daunting to say the least.
With the help of many kind people and amazing new friends and coworkers, I got to experience some pretty neat things that are truly unique to the Central New York experience. I tried chicken riggies, a food that I now proudly tout as my favorite, hands-down. I watched as people from all across the world crossed the Boilermaker finish line, and then had proceeded to have plenty of Utica Clubs with them at the giant after-party behind Saranac. I ate ice cream at Sylvan Beach and cheered on the comets at the Adirondack Bank Center.
But my life changed on September 21, 2019 when my now-boyfriend, Evan, and I went on our first date. We met up at the Camillus Buffalo Wild Wings, which is ironic because he's from Buffalo and is really picky about his wings. We ate, we chatted, we watched football, and it was the start of something amazing.
I really don't want to hear the word 'unprecedented' any more than you at this point, but the world began to see some pretty unprecedented things in 2020, and by the first couple weeks of March, life as we knew it had changed. Central New York: Thank you for allowing me, and the rest of the team here at Big Frog, into your homes and your lives in the midst of a global pandemic, bringing you the most recent news about COVID-19 and hopefully, bringing a smile to your face while everything in the world seemed, honestly, pretty sad. It's amazing what some kind words can do, and I can't stress enough how much the kind phone calls, Facebook messages, and app conversations have brightened my days over the last year.
Now to the news. After much thought and deliberation, Evan and I have decided to make a big jump in our lives and move to Massachusetts as we continue pursuing our careers and growing our relationship. While we are going to miss the wonderful people we've met and the delicious riggies we've eaten during our time in Central New York, we are so excited to embark on our next journey together.
Again, thanks for spending your workdays jamming to country music with me over the past almost two years, even in the midst of a global pandemic. I'll be on your radios for your workdays through March 12 (and on March 13 for Country on the Rise), and I can't wait to make a trip back to Central New York to gorge on all of the delicious food and reconnect with the amazing people I've met.
TOP 10 MEMORIES IN CENTRAL NEW YORK
9 Places to Go Snow Tubing in New York