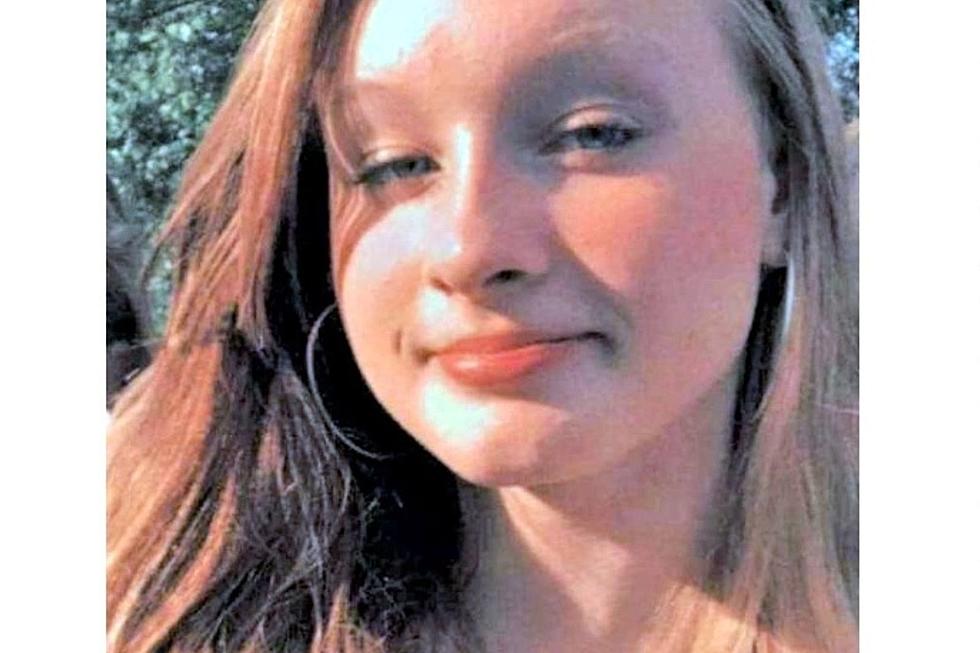 New York State Police Searching for Missing Herkimer Teen, Have You Seen Her
Credit - NYSP
New York State Police is searching for a missing Herkimer teen. Have you seen her?
16-year-old Emily R. Clapper was reported missing on October 2. She is described as 5 foot 4 inches tall, weighs 120 pounds, and has red hair and blue eyes. Emily was last seen wearing a grey sweatshirt with "OLD FORGE" in white letters and possibly grey sweatpants.
Troopers believe she may be in the city of Oneonta area.
If anyone knows the whereabouts of Emily Clapper, they are asked to contact State Police at (315) 366-6000.
Missing New York Children
Thousands of children go missing every year. Nearly 50 have disappeared this year alone.
9-year-old Charlotte Sena went missing from a State Park on September 30. Luckily she was found a few days later thanks to fingerprints on a ransom note.
Craig Ross Jr. is being held without bail on kidnapping charges.
Read More: 9-Year-Old Found Safe After Being Abducted
If you think you have seen a missing child, you can contact the National Center for Missing & Exploited Children 24 hours a day, 7 days a week at 1-800-THE-LOST (1-800-843-5678). If your child goes missing, contact your local authorities and provide your child's name, date of birth, height, weight, and descriptions of any other unique identifiers such as eyeglasses and braces. Tell them when you noticed your child was missing and what clothing he or she was wearing.
You can search for missing children at Missingkids.org. Let's help bring them all home.
Nearly 50 Children Have Recently Gone Missing From New York State
In just a few months around 50 children from New York State and the Hudson Valley went missing