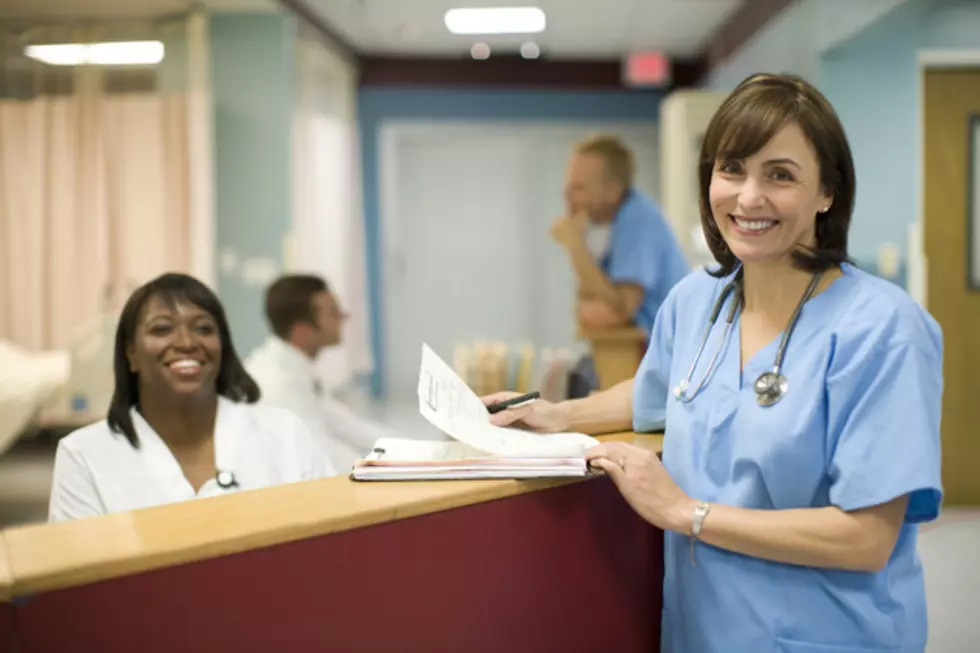 All Children Entering 7th And 12th Grades Must Be Vaccinated Against Meningitis
Thomas Northcut/ThinkStock/TSM
Remember parents: All students entering 7th and 12th grades in New York must be vaccinated against meningitis before returning to school under a new state requirement that takes effect September 1st. Add that to your back to school plans ASAP if you haven't already.
According to Syracuse.com, One dose of the vaccine is required before seventh grade and a second dose is required before 12th grade. The reasoning behind the second dose is that protection from the vaccine decreases over time.
The meningococcal vaccine protects against meningitis, a rare, but potentially fatal disease that strikes healthy young people without warning, and sepsis, a blood infection. It spreads easily in large groups and dormitory-like settings. It is a school requirement in more than 20 states and many colleges require incoming students to have the vaccine.
All private insurance plans regulated by the state are REQUIRED to cover the cost of the vaccine. This vaccine requirement applies to students in public, and private schools. If you have any questions, call your local Doctor/Medical Care Provider.
---
BONUS VIDEO- BACK TO SCHOOL TIPS