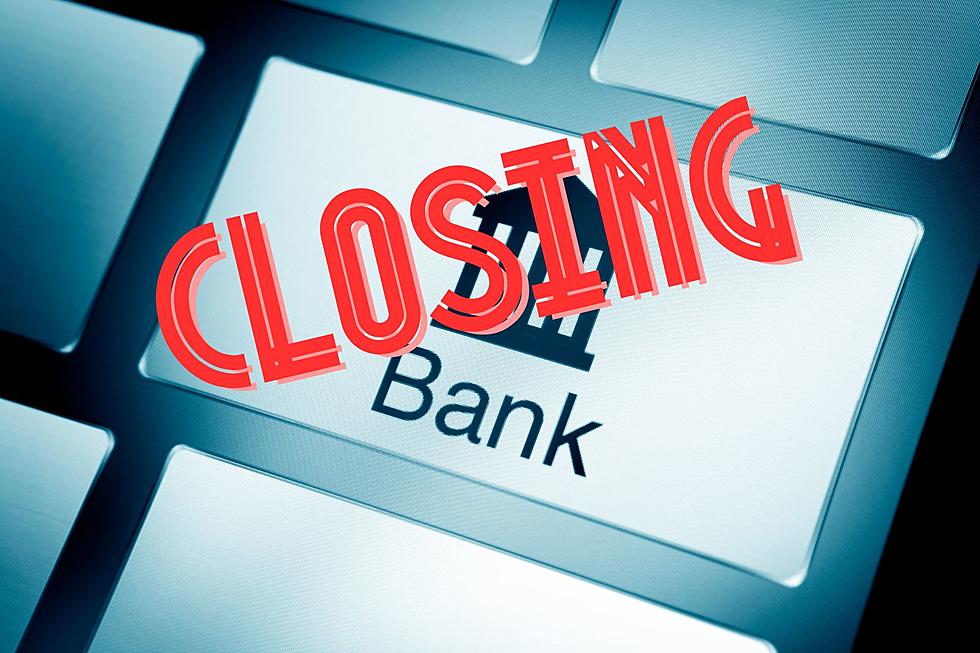 Popular Bank Closing Down One Branch in Central New York
Credit - Canva
One Central New York bank is closing down one of its branches leaving customers with questions. Here are the answers.
The Barneveld Key Bank located at 8000 State Route 12 North, Barneveld, will be closing on May 19. 2023. It will consolidate into the Rome branch located at 1725 Black River Boulevard in Rome which is less than 16 miles away.
"Our branches are and always will be a source of strength for KeyBank," said Matthew Pitts Regional Communications Manager. "Our branch network and teammates are a critical way we differentiate in Central New York."
Banking World Changes
The banking world has changed, especially since the COVID-19 pandemic. More and more people are turning to the digital world for online transactions. Mobile banking was twice as high as in-person transactions at the branch office. Once Coronavirus hit, the trend increased.
With our strategically located branches, our expanded ATM network, and continued strengthened digital capabilities, we are focused on offering more convenience to our clients and providing them with exceptional service.
No Changes Needed
If you're a Key Bank customer with an account at the Barneveld location, you do not have to take any action. All accounts will be transferred automatically to the new consolidated location in Rome. You also have the option to bank at any KeyBank location you choose.
"As this process moves forward, our focus is on making any changes as smooth as possible for our clients and teammates."
Key Bank Locations
There are several Key Bank locations throughout Central New York.
Oriskany Boulevard in Whitesboro
Mohawk Street in East Utica
Black River Boulevard in Rome
New Hartford Shopping Center
37 Heartwarming Acts of Kindness to Restore Your Faith in Humanity
Here are 35 heartwarming acts of kindness from Central New York angels that'll restore your faith in humanity.
70 Stunning Country Living Photos To Prove There's More to New York than NYC
There's so much more to New York than just the Big Apple. From mountains and rivers to waterfalls and miles of wide-open spaces. Here are 70 picture-perfect country living moments to prove it.