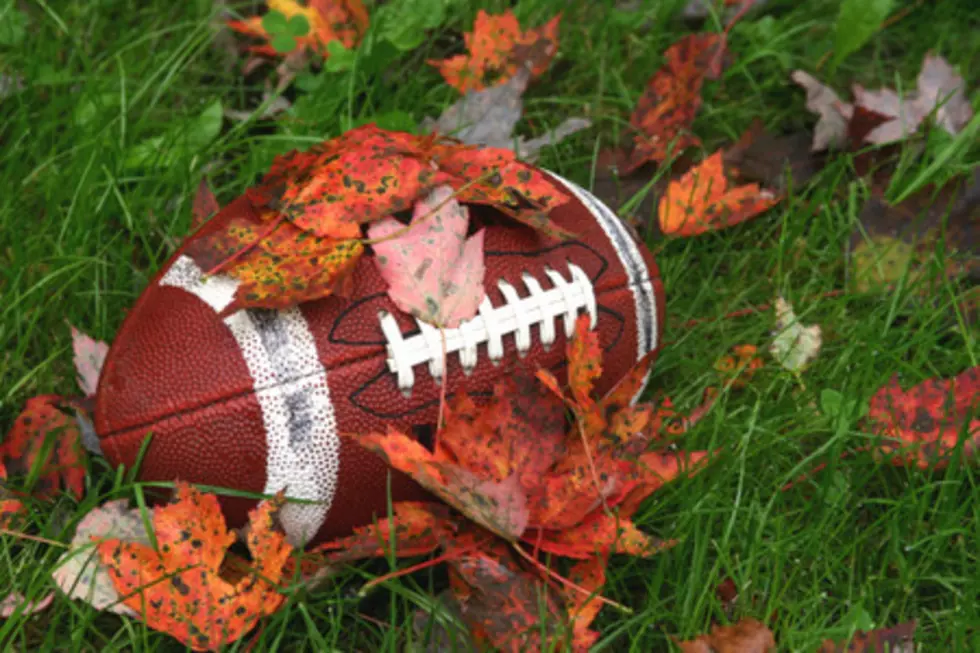 Jockstrap-Scented Candles Are Here and We're Not Really Sure Why
ThinkStock
Some people collect thimbles and others collect rocks. Some people collect state spoons and others collect mini figurines. Maybe you collect candles.
Enter your number to get our free mobile app
In celebration of the new football season, Babe Wine, a company owned by Anheuser-Busch has released three football-scented candles. Can you guess the scents? Yep- artificial turf field, nachos, and...jockstrap. What exactly does jockstrap smell like?
If curiosity has gotten the best of you and you need to know what jockstrap smells like, according to the Babe Wine website,
While we can't physically witness hot sweaty football daddies play in person, we can still smell them. Light this candle and be immediately transported to the locker room of your favorite team. Do you hear that sound? They're doing the sexy towel snapping thing.
The candles are sold all together and will set you back 69 bucks. Also, if you're into candles but terrified of accidental fires, definitely check out this cool lamp style candle warmer that will allow you to "burn" your candles minus the flame and fire worries.
KEEP READING: Here are 50 of the most famous sports goofs