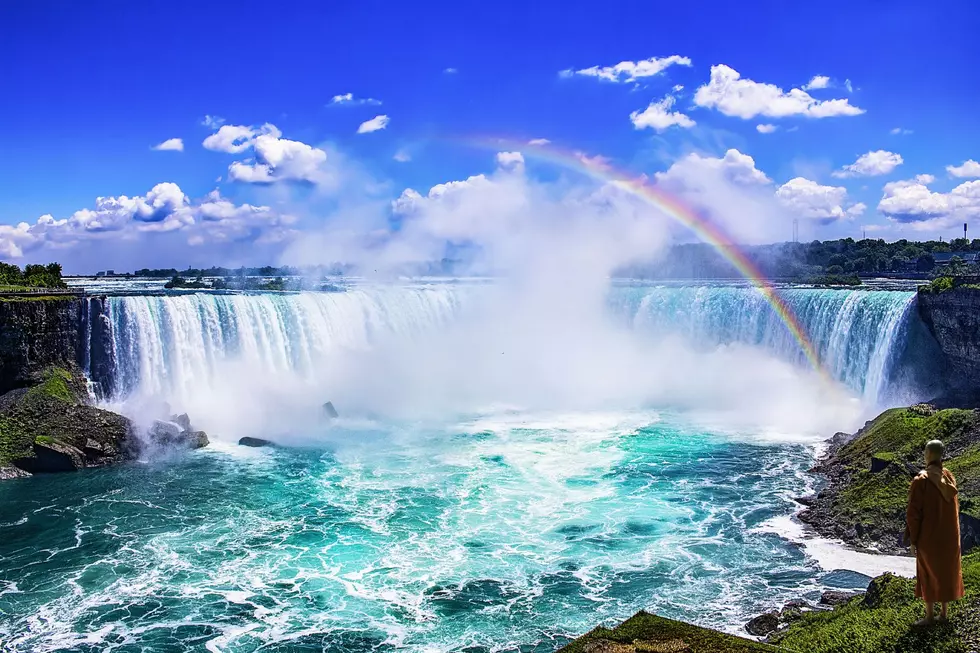 A Rare Look Into the Remarkable Water World of Niagara Falls
Canva
It is the largest freshwater ecosystem on Earth with three beautiful falls in two countries and powered by four of the five Great Lakes. Delve into Niagara Falls through the eyes of scientists and naturalists on PBS tonight (April 19th).
What Will PBS: Nature Niagara Falls Cover?
Passionate scientists and naturalists uncover the amazing power of Niagara Falls and how that power forged the stone around it. There is also the study of shorebird migration, snowy owls, and prehistoric snapping turtles.
Also in the winter at Niagara Falls, there are eighteen different species of gulls and the most diverse concentrations of these birds in the world. There are fossils that can be traced back over 400 million years old.
The PBS Show Nature: Niagara Fall Airs Tonight on PBS at 8 pm.
Breathtaking Views of Niagara Falls-Named One of The Most Beautiful Waterfalls in the World
Travel and Leisure
magazine named the top 21 most beautiful waterfalls in the world and Niagara Falls made the list. Niagara Falls consists of the Bridal Veil Falls on the New York side or the American Falls and the Horseshoe Falls across the river on the Canadian side. They are worthy of being on this list. I have visited many times in all different seasons and it is truly breathtaking. Just think one of the seven wonders of the world and the most beautiful waterfalls in the world is right here in New York state!