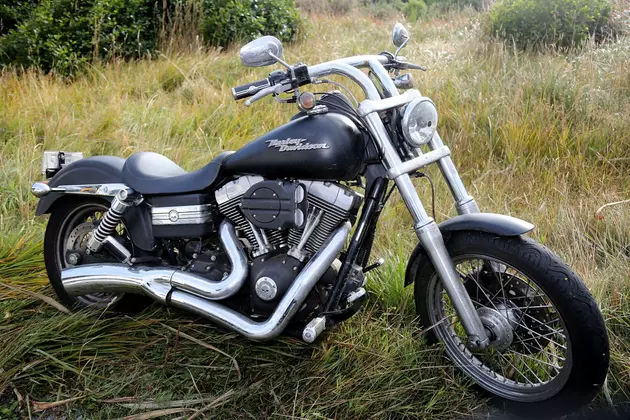 Harley Recalls 175,000 Bikes Due To Faulty Brakes
Dianne Manson, Getty Images
Harley-Davidson is recalling 175,000 motorcycles after being pressured by U.S. safety regulators.
According to an Associated Press story on WIVB.com, the recall is because brakes on motorcycles made between 2008-2011 could fail.
The problem is that deposits form on brake parts if brake fluid isn't replaced every two years as stated in the Harley owner's manual.
The result is that a valve in the anti-lock brake system will stick.
The problem came to light in 2016 after the National Highway Traffic Safety Administration got multiple complaints of injuries and crashes as a result of the defect.
Harley-Davidson dealers will begin fixing the problem by flushing and replacing brake fluids on affected bikes on February 12.
You can double check to see if your bike falls under the recall by entering your VIN at Harley-Davidson.com.
BONUS VIDEO