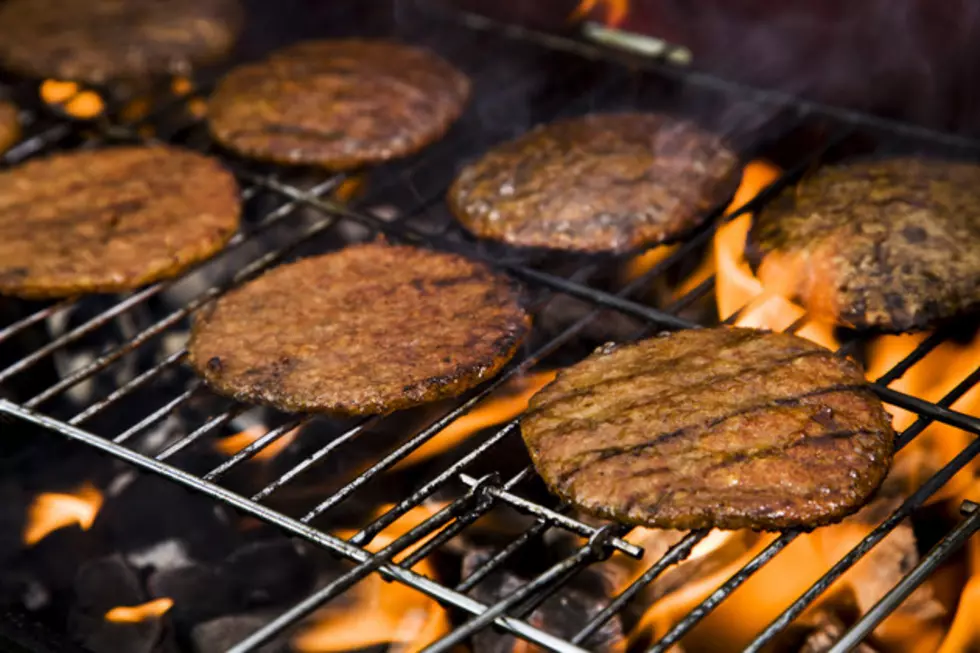 Mark Your Calendar For The Great Adirondack BBQ Festival July 30th
FikMik/ThinkStock/TSM
The Great Adirondack BBQ Festival is scheduled for Saturday, July 30th in Old Forge. Get ready for some of the best tasting BBQ in the North Country!
The best grilling competition in the Adirondacks, The Great Adirondack BBQ Festival should be added to your must-attend list this summer. Judges will be traveling to the competition from all over the Northeast; each judge is a member of the Kansas City Barbecue Society (KCBS) and is certified in judging BBQ.
There will be four categories to judge; pork, pork ribs, brisket, and chicken. There will be Over $10,000 in cash prizes. These tasty event days are filled with sampling opportunities, food and beverage concessions, live entertainment, and more! "
For more information on entering a team in the competition, please call/text Max Cohen at 315.527.5957.
---
BONUS VIDEO- How to Make Poutine