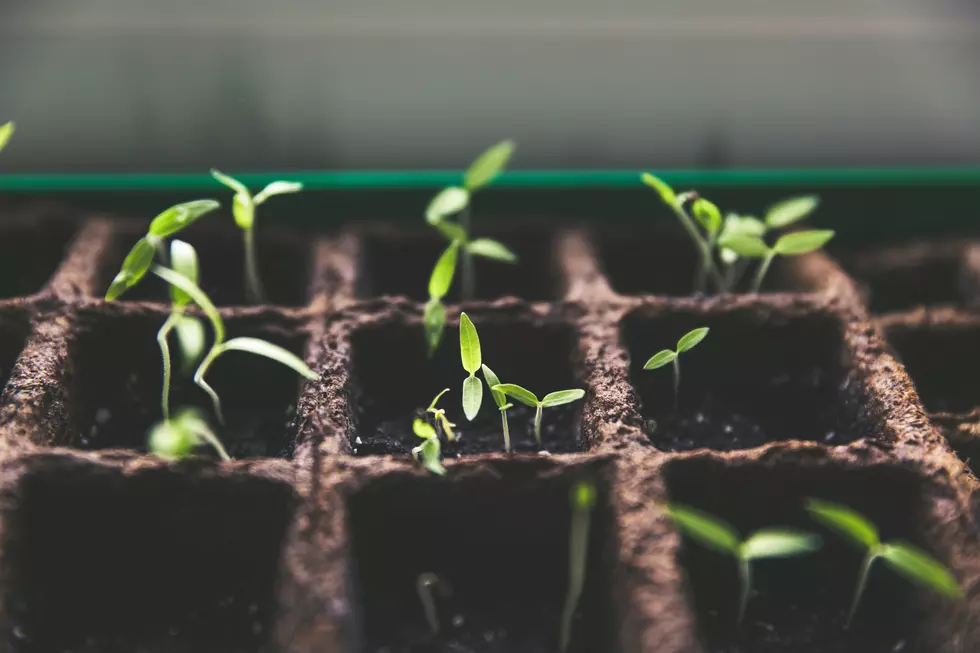 Get a Head Start on Spring With Free Zoom Gardening Classes
Markus Spiske on Unsplash
On a day forecast to be blustery and snowy it may be hard to think gardening. But as they say, "the early bird gets the worm." Or in this case, the first tomato. Cornell Cooperative Extension's Master Gardeners are hosting free gardening classes starting March 3..
Classes are free and will cover a wide variety of topics; including vegetable and flower gardens, trees, and shrubs. Sessions are held using Zoom on Wednesday evenings at 7:00 p.m. and will be hosted by the Extension staff and Master Gardeners volunteers.  Here are the classes and dates:
Starting Seeds Indoors March 3
Get seed starting tips for vegetables or flower gardens, a list of supplies needed and when to transplant.
Pruning Trees and Shrubs March 24
A walk-through of the pruning process, how to remove dead or diseased branches, and how to shape a tree or shrub.
Planting Trees and Shrubs April 21
Suggestions on trees and shrubs best suited for the CNY climate.
All About Hostas May 12 
Tips on growing this perennial and how to arrange the wide-variety of sizes and colors.
Growing Lavender May 19
Suggestions on the many uses of the herb, the different varieties and how to grow them.
While the classes are free, pre-registration is required for each session. Once you have registered, an email will be sent containing information about joining the webinar and the link to participate. Register and get more info on CCE's website or contact Holly Wise, Consumer Horticulture Educator, Plant Science Educator by phone: (315) 736-3394 Ext. 125 or email: hlw2@cornell.edu
The 100 Best Places to Live on the East Coast