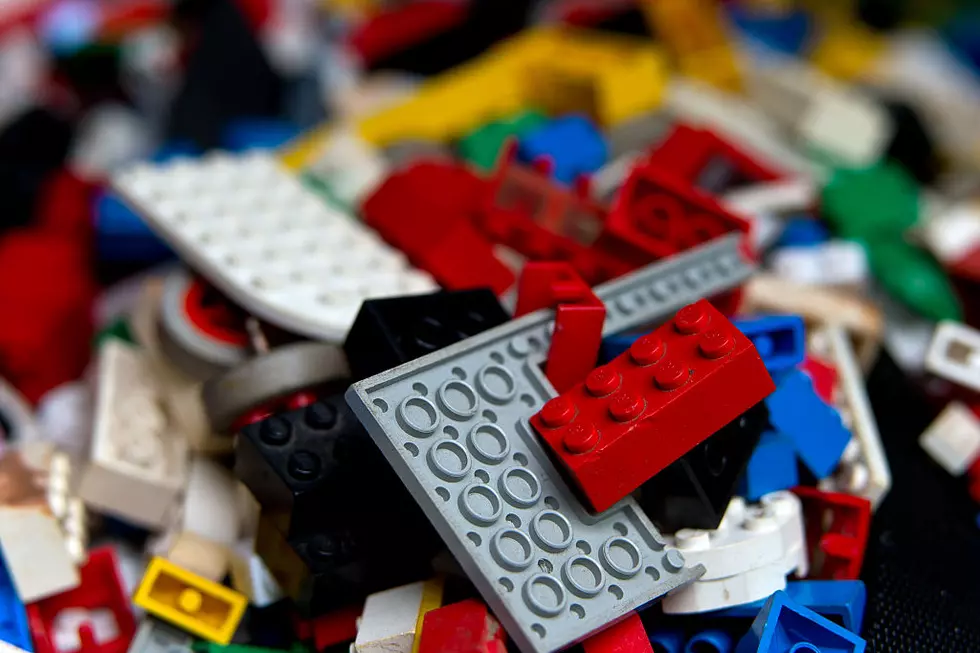 Everything Is Awesome At Canastota's Lego 'Block' Party
Ben Pruchnie, Getty Images
If your children love to play and build with Lego, Canastota Public Library is the place to be Saturday mornings this summer.
Lego teaches children lots of skills including problem solving, planning ahead, counting, colors and more.
The Canastota Public Library is taking advantage of this teaching tool by offering free Logo 'Block' parties every Saturday from 10:30 a.m. until noon.
Stop in and use the library's blocks to build, or bring your own and create alongside other children.
Your kids can let their imagination run wild while building, or take part in building challenges.
BONUS VIDEO