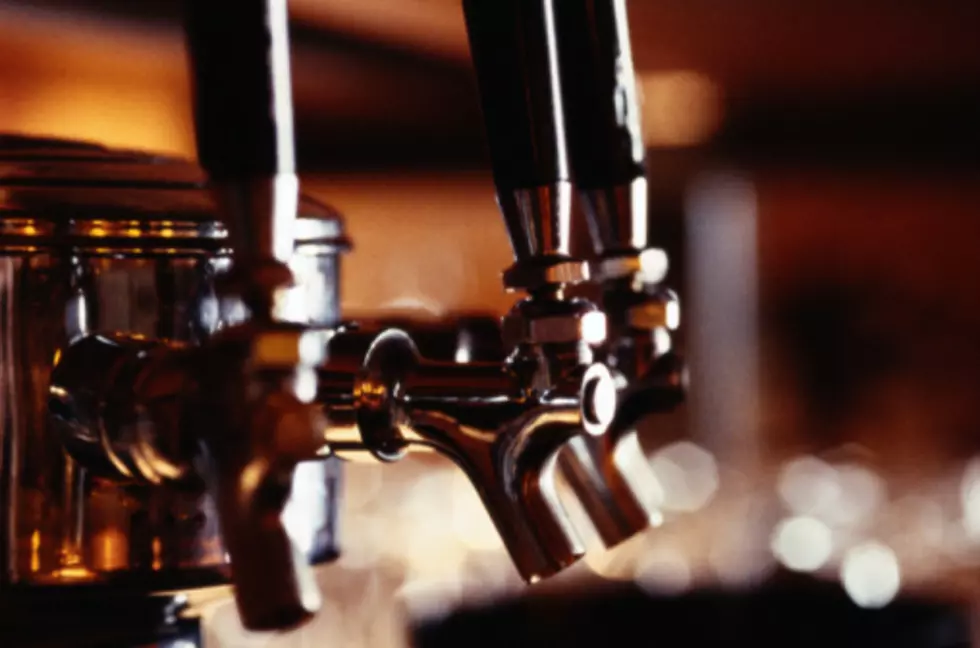 Get A Craft Beer Brewing Certificate And Associates Degree Right Here In Upstate New York
Ryan McVay/ThinkStock/TSM
The Craft Beer Brewing certificate program is a 28 credit hour program designed to prepare students for immediate employment or ongoing education in the field of beer.
Students gain both theoretical and practical experience related to the craft beer brewing industry in North America. Graduates are well qualified to assume a variety of responsible roles in craft beer breweries including brewer, brewing operator, packaging, quality control, sales and marketing, tasting room manager, event and tour manager, and distribution."
The program is also offered in a degree form. Cheers to that! Find out more information by Clicking Here.
---
BONUS VIDEO- Arm Wrestling at the Guys Expo