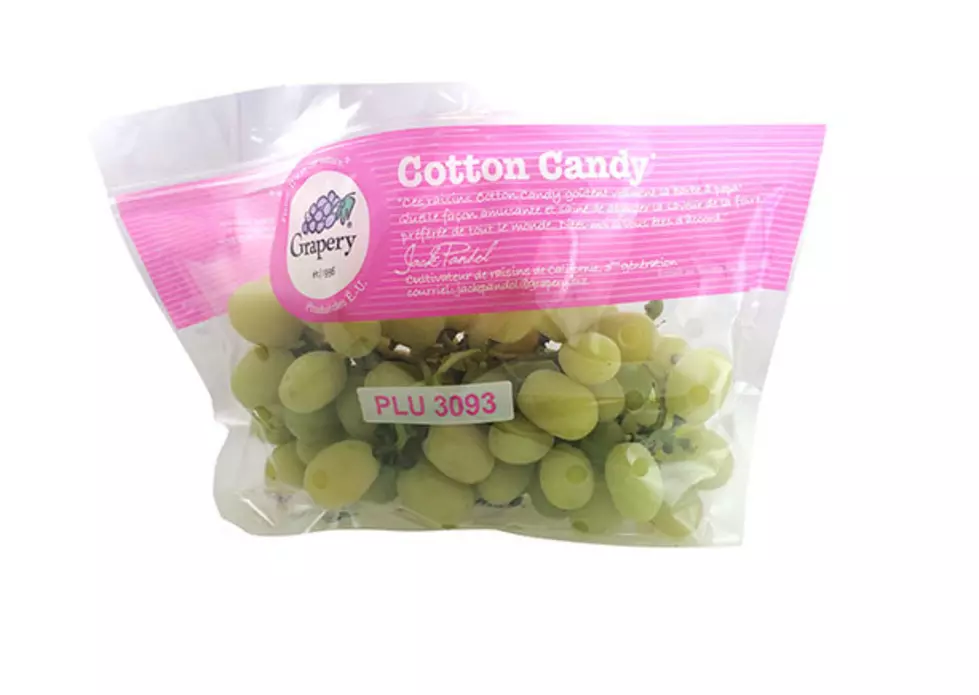 Can You Really Buy Cotton Candy Flavored Grapes In Upstate New York?
Wegmans
Who doesn't love cotton candy, and grapes? Imagine if you could put the two together. Well, in Upstate New York, did you know you can buy Cotton Candy grapes?
So where in the world can you buy these grapes? According to Syracuse.com, Wegmans stores throughout Onondaga County, and throughout the chain, carry these grapes from August - September.
Cotton Candy grapes, which sell for $4.99 a pound, have been around for a couple of years, but have recently caught on in popularity. The Wegmans stores in Onondaga County typically sell out of the grapes in a couple of days after receiving a shipment, said Evelyn Carter, a spokeswoman for the Rochester-based Wegmans."
These special grapes were created through plant breeding, and are a cross between Concord and green grapes. They are made by the California-based Grapery company.
---
BONUS VIDEO- SEE INSIDE THE TEXAS ROADHOUSE