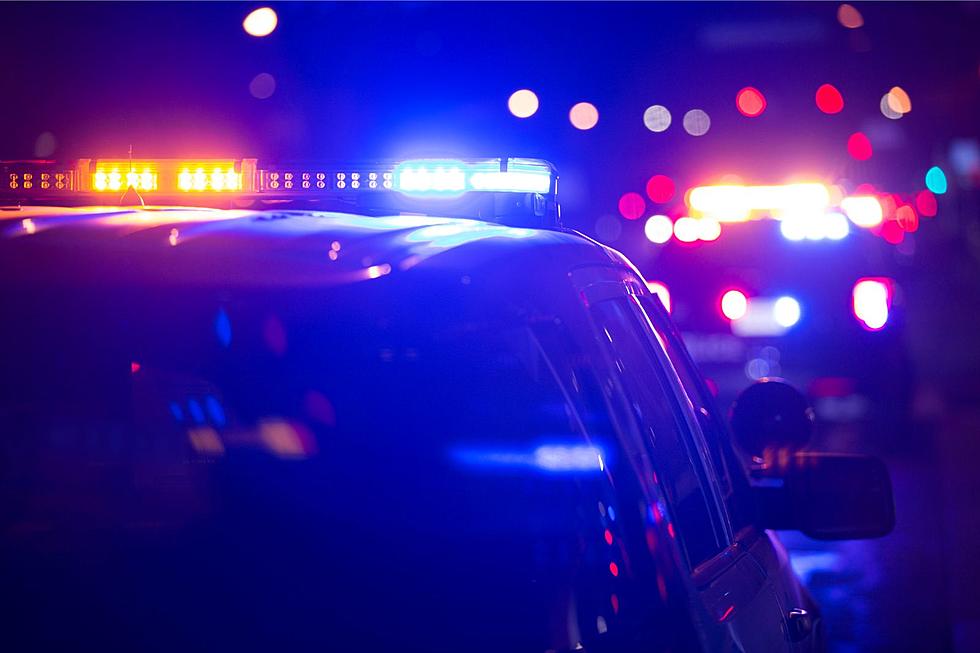 Upstate New York Man Evades Cops, Barricades Inside Home for an Hour
Canva
What they thought was going to be a routine traffic stop, turned into a much larger ordeal.
Forest Ranger Cordell was recently on patrol in the Town of Caledonia when he was passed by a driver, breaking multiple traffic violations. Cordell flicked on his lights and tried to get the driver to pull over. Instead, the man continued to drive and speed away.
Ranger Cordell quickly called for help, requesting support from Livingston County Sheriff's Deputies and Avon Police. The chase continued, leading the officers to the man's home Caledonia. He then ran inside, barricading himself from the officers.
This created a tense situation for everyone involved. Not knowing what the man had inside the house AND what harm he could end up doing to himself or others.
Peaceful

 Resolution

After an hour of negotiations, the driver was talked out of his home. Authorities quickly took the man into custody, transporting him to the New York State Police barracks in Geneseo. Ranger Cordell charged him with three misdemeanors, which included Fleeing in a Motor Vehicle and two Vehicle & Traffic Law violations.

Evading the cops is NEVER the answer when you see their flashing lights. Whether it's for you or someone else, always pull over when you see them in your rear-view mirror. Doing so insures the safety of not only you, but everyone else on the road.
12 Of New York State's Most Wanted Criminals- June 2023
Below are individuals wanted by the New York State Department of Corrections and Community Supervision's (DOCCS) Office of Special Investigations who have been designated as its
Most Wanted Fugitives
. They should be considered armed and dangerous. This list is current as of 6/01/2023:
NEVER attempt to apprehend a fugitive yourself. If you have information on the location of any of these fugitives, you can contact OSI 24 hours a day / 7 days a week to report it. All leads and tips are treated as confidential information.
If an immediate response is necessary, such as you see the wanted person at a location, please call "911" and report it to the police.
New License Plates Highlight 10 Regions in New York
The DMV has a series of new license plates that highlight the different regions throughout the entire state of New York.
8 Dumb Mistakes That Landed Dumb Hunters in Heap of Trouble
If you're going to break the law while hunting, you may want to avoid these 8 stupid mistakes that landed several hunters in a heap of trouble.
The 5 Biggest Breweries in the State of New York
The beer scene in New York is thriving!
Please Help Donate To Angel The Dog In Upstate New York
According to
Anita's Stevens Swan Humane Society
, animal control brought this poor dog to their shelter after receiving a call that she was found on Schuyler Street in West Utica on June 15th. She was examined by a veterinarian and has severe mange and open wounds, which have gone untreated for a long period of time. She is also very emaciated. This poor pup is hanging on and needs your help: