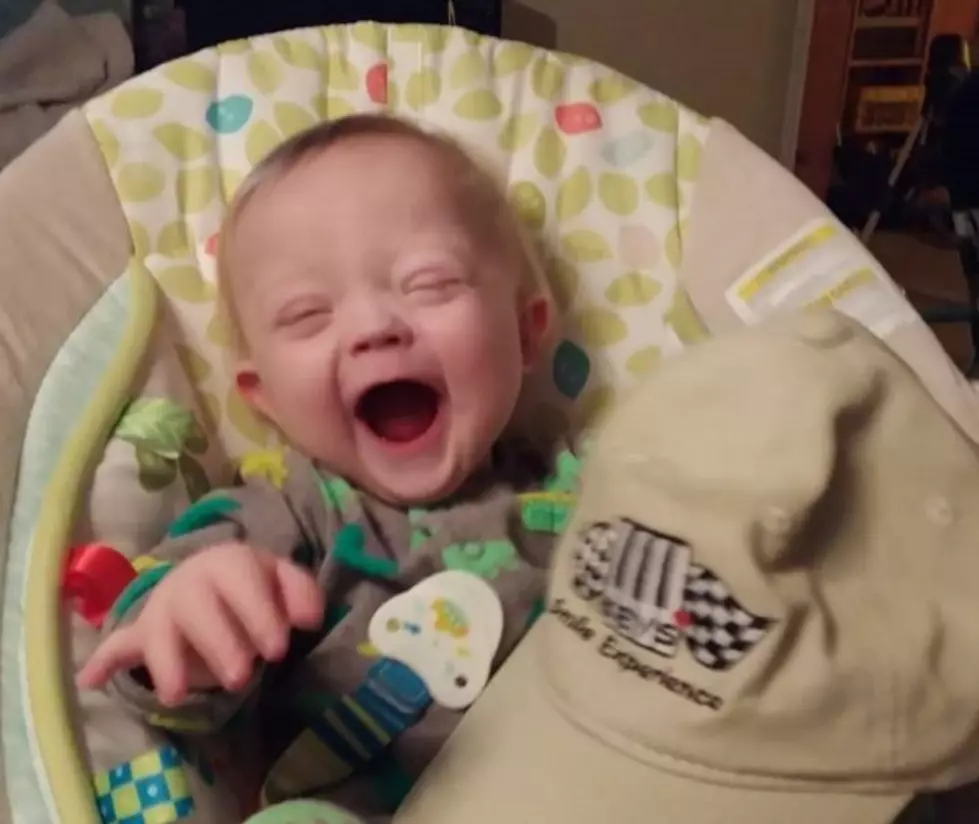 CNY Couple Who Give Kids with Cancer Something to Smile About Are Holiday Heroes
Photo Credit - The Keys Program
A central New York couple has been giving kids with cancer something to smile about for 25 years, making them our Holiday Heroes.
David and Colleen Bennett of Sherrill deliver music and smiles when words aren't enough to kids affected by cancer. It's all part of the Keys Program that began 25 years ago in memory of Colleen's dad after his battle with cancer.
The local charity touches families nationwide. From providing music kits to help take away the boredom of long hospital stays, or home confinement to creating Smile Experiences; a day families can forget about the fact someone is living with cancer.
At one event a father said, "it was so nice to just be a dad for a day." At another a child declared it "the best day ever."
The Keys Program partners with local and national organizations including the Tony Stewart Foundation.
David and Colleen have created something very special with the Keys Program and Donna Mucks says "all those who they touch feel they are heroes for bringing some light to otherwise incredibly difficult situations. They are heroes helping to heal hearts and souls one smile at a time."
Learn more about everything the Keys Program has to offer and how you can be a part of spreading smiles at thekeyprogram.org or on Facebook.
After all...it's all about the smiles.
David and Colleen Bennett are our Holiday Heroes and will be getting tickets to see Blake Shelton's Friends & Heroes tour in Albany March 23rd.
Know a holiday hero who deserves to be recognized? Tell us about them below.