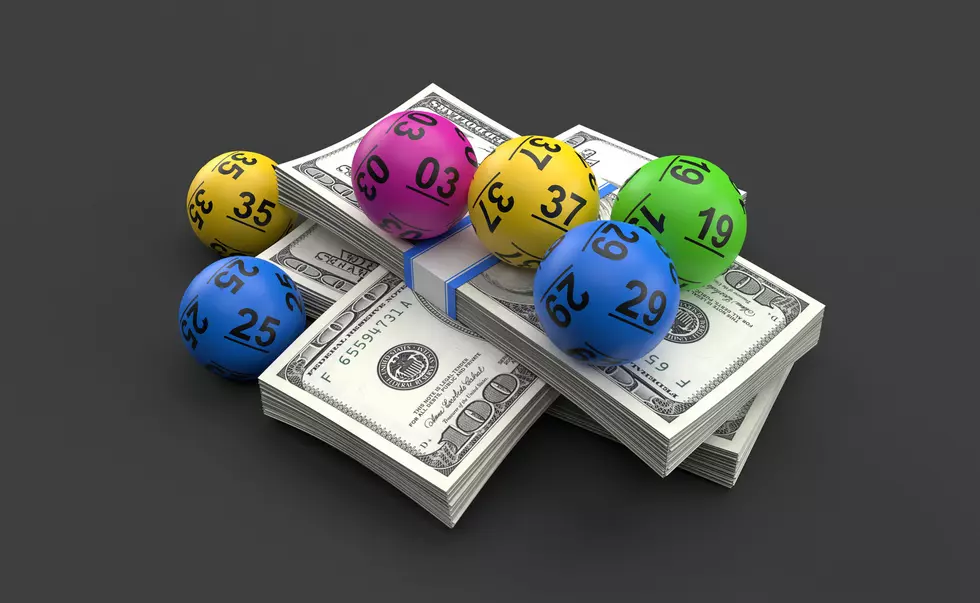 Check Your Numbers! Lucky New York Lotto Player Holding $3 Million Ticket
Talaj/Think Stock
Check your numbers! One lucky Upstate New York Lotto player is holding a winning lottery ticket worth more than 3 million dollars.
The winning Lotto numbers for the Saturday, May 13 drawing were:
10-15-26-31-38-44 +45
One winning New York Lottery Lotto ticket worth $3,200,000.00 was sold in New York. And it didn't come from the city. This time it was in Ontario County. The ticket came from the Kwik Fill on Rochester Road in Canandaigua. Hopefully the winner is someone who can really use the money instead of the rich just getting richer.
Unclaimed Cash for Life
Someone could be missing out on a $1,000 a week for life. An unclaimed winning New York Lottery Cash4Life ticket is about to expire on May 26, 2023. The ticket is a second prize winner in the Cash4Life game and is worth $1,000 a week for life.
The numbers for the May 26, 2022 Cash4Life draw were:
03-9-33-57-58 and Cash Ball 1
The Cash4Life second-prize winning ticket was sold at ShopRite of Bay Shore, New York.
Prizes can be claimed up to one year after the draw, which means the winner is running out of time to claim the prize. If you are holding this winning ticket, sign the back of the ticket, put it in a safe place and call the Lottery.
Winners can also visit Nylottery.ny.gov for information on how to claim your prize. All winning numbers can be checked at at Nylottery.ny.gov/all-winning-numbers.
New York Lottery Scratch Off Tickets With The Most Number One Jackpots Remaining
Here in New York, the time is now to start searching for some amazing jackpots. There are all sorts of different kinds of Scratch-Off tickets offered by the New York Lottery.
While looking at the latest weekly roundup for grand prizes, we counted 59 different tickets that have their grand prizes still on the market. The report was last updated on April 6th 2023, as we publish this article.