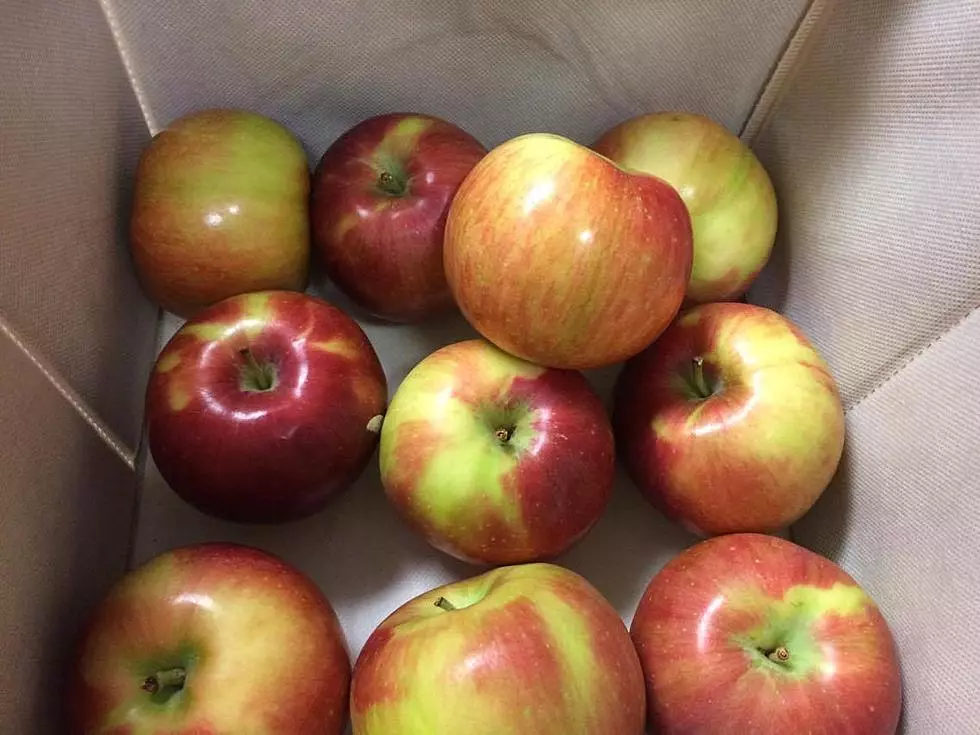 Chart Ranks Apples By Tartness Do You Agree
Luke Austin, TSM
I guess if a tomato plant growing from a pier piling can dominate the internet, a discussion of the tartness of apple varieties can get lively too. See if you agree with this chart ranking apples in order of tartness.
The Oneida County Public Market posted the chart on apple tartness with the suggestion to know your apples before you go picking. On a personal note, I love it too. I'm always the guy at the apple display trying to read which variety is for eating and what ones are for baking.
Some took exception to the rankings while others felt some newer varieties were omitted from the list.  Look it over and leave us a response below or on our Face Book Page.